This is a very special entry because it is also my first entry for Artefact motherhood blog circle which is a collaboration of artists/mothers from around the world. Mothers sharing stories of the joys and struggles of our journey. These are more than photographs with dates written on the back. These are the artefacts we are leaving behind for children and the generations to come.
Our day began at around 4:30 although I think Nixie had been slowly managing to wake me up since 3:30. She was wide awake, full of the sweetest giggles & squeals that I couldn't really be annoyed with her and plus I had gone to bed super early the night before so it didn't feel that awful to be getting up at that time. I decided to let Kevin sleep. Although I was too tired to get my camera out straight away. She was in such a sweet mood, givimh me the sweetest little hugs and kisses all over my face, we spent most of the early morning just laying on the couch cuddling listening to Dead Can Dance (she's very recently gotten really into them). Once Kevin woke up a few hours later we headed out to my all-time favourite bakery which is in Brockenhurst for some yummy treats and went and had a little walk & picnic exploring some new areas in the beautiful warm sun. one thing I absolutely love about Nixie is that she can become so completely absorbed in a pile of dirt and I also love how she always has to take her shoes off. Her early wake up did begin to affect her though; she was extra sensitive and didn't want to walk and only wanted to be carried. Once we got back to the car she ended up falling asleep within 5 min. When we arrived at Furzey Gardens, our next stop, she had slept for maybe 30 min and I was so happy that waking her was not a traumatic experience! She was ready to continue her day and loved finding all the fairy doors. It was so sweet, she'd knock on the doors and then put her finger over her mouth and say "shhhh" convinced she could hear them inside. It's such a lovely place for little ones to explore, with little houses to climb and little passageways scattered throughout. Before the day ended I was in the mood for a bit of seaside so we decided to head over to Keyhaven and hop on the little ferry to Hurst Castle. Part of me wanted to do this just to see how Nixie would handle being on a boat and I learned that she's still not ready to go on any type of cruise because she refuses to sit still and this caused quite a bit of upsets but once on the other side we had a beautiful little relax by the sea. We've been really drawn to the sea lately. Eventually the wind started to pick up & I felt a little chill in the air and it was getting close to dinner time so we headed back home & being too lazy to cook decided to have pizza. Once I gave Nixie her bath and put her to bed my early morning had caught up with me, I had been looking forward to hanging out with Kevin but instead I just went to bed but at least I fell asleep with my heart feeling so incredibly full.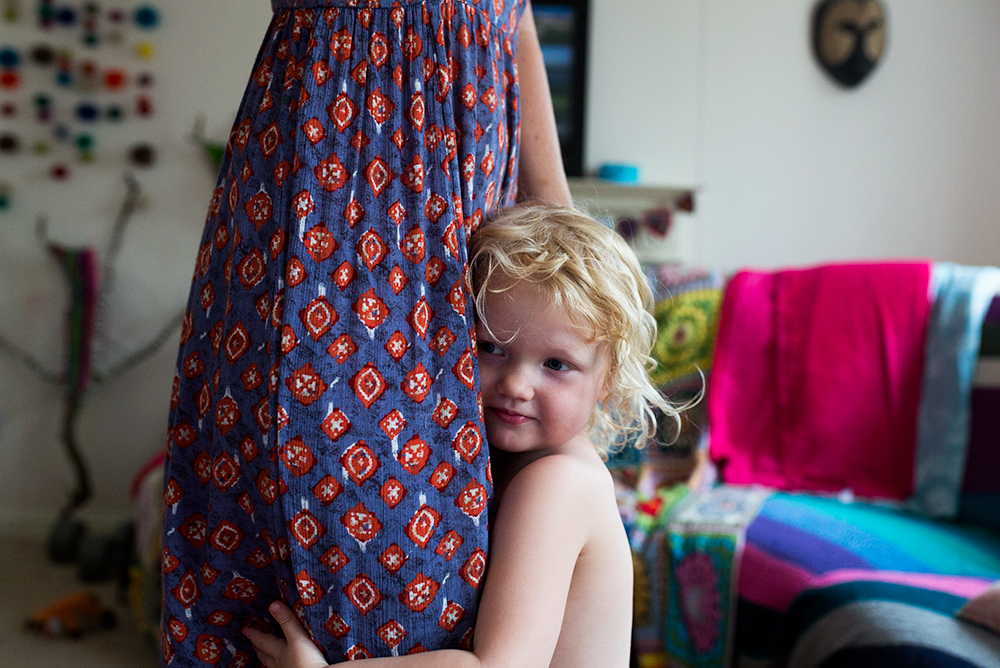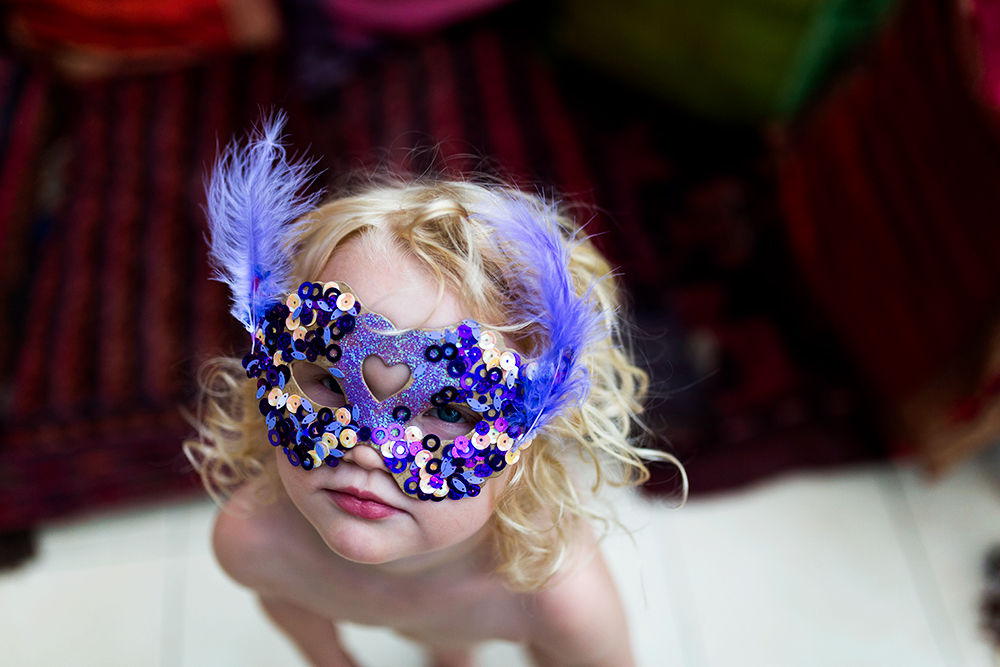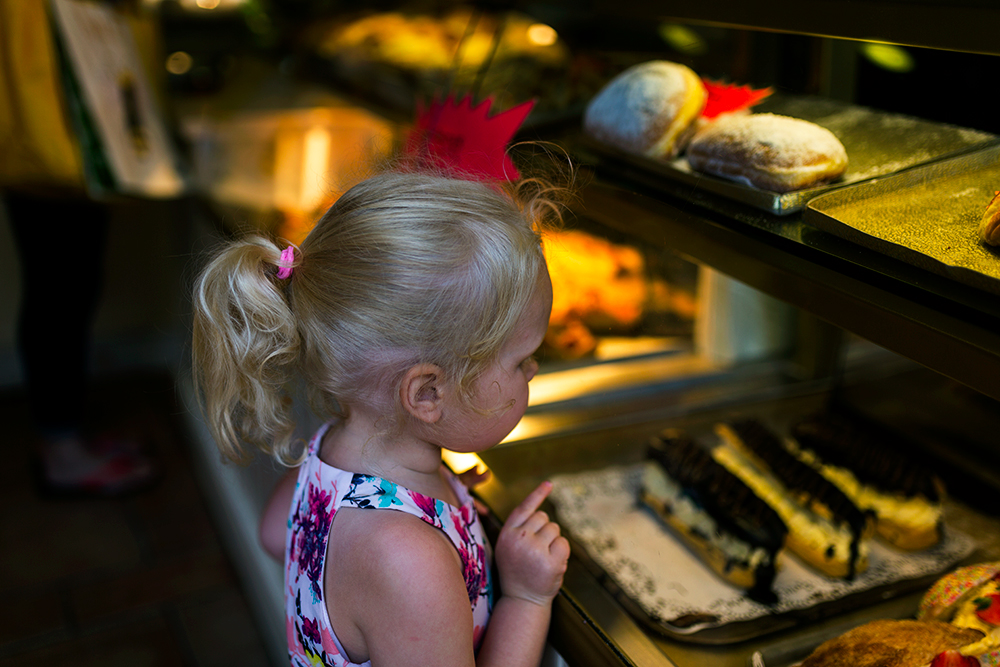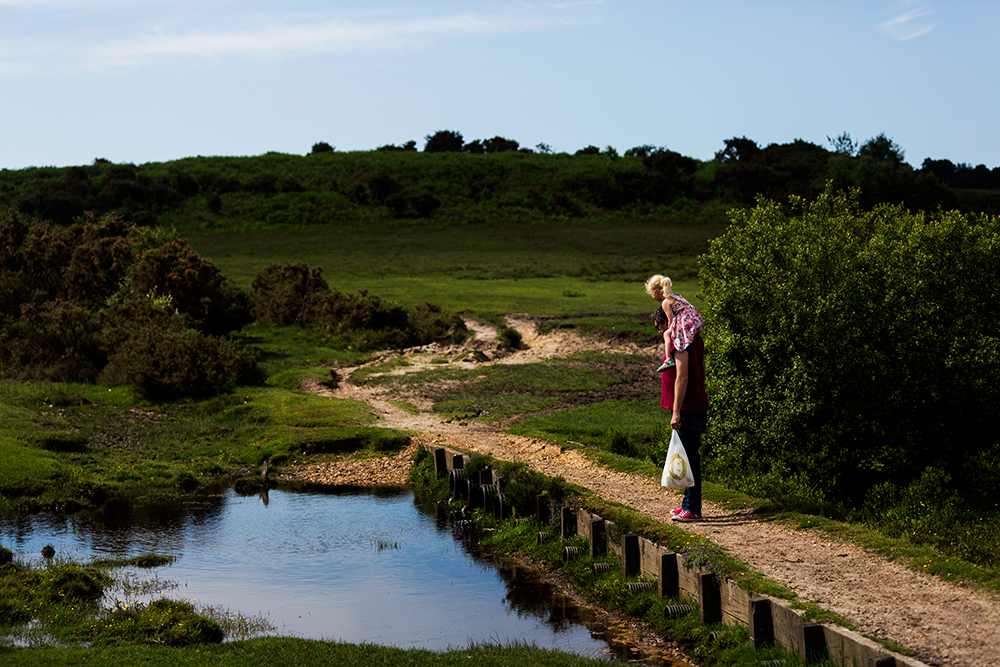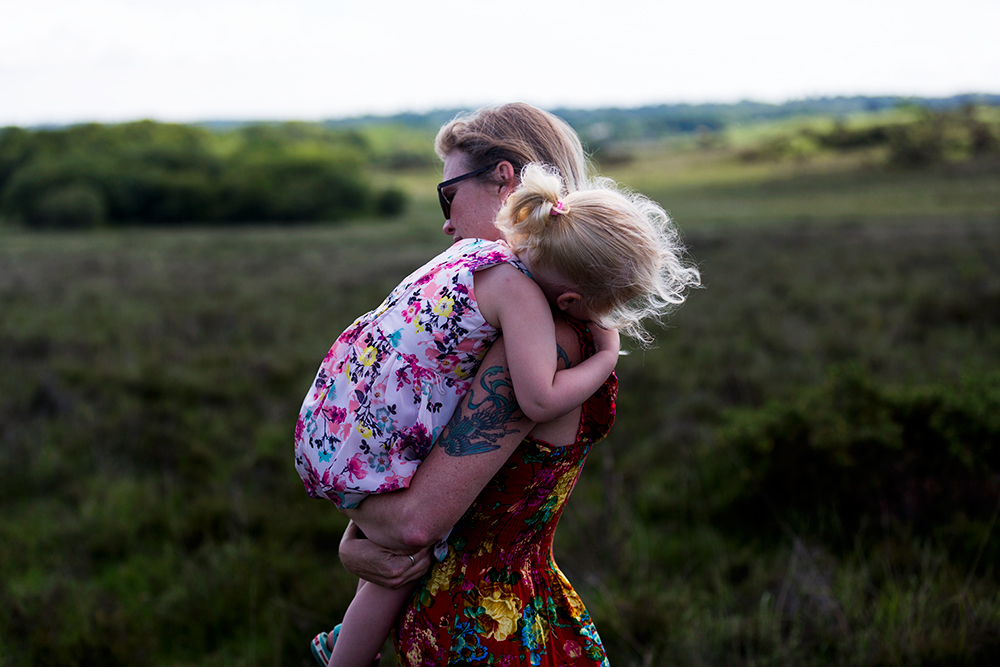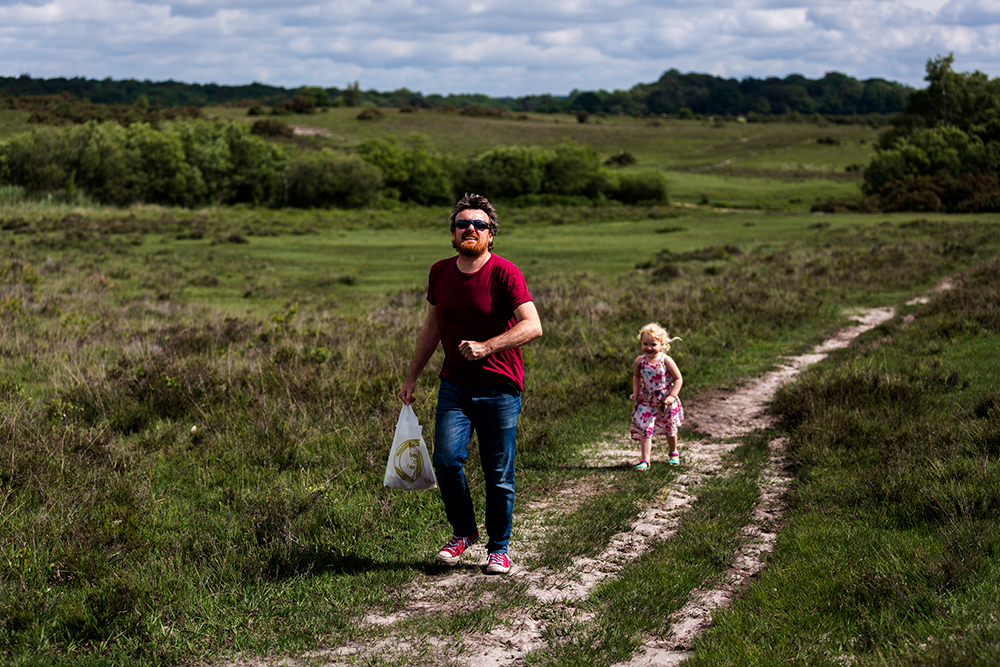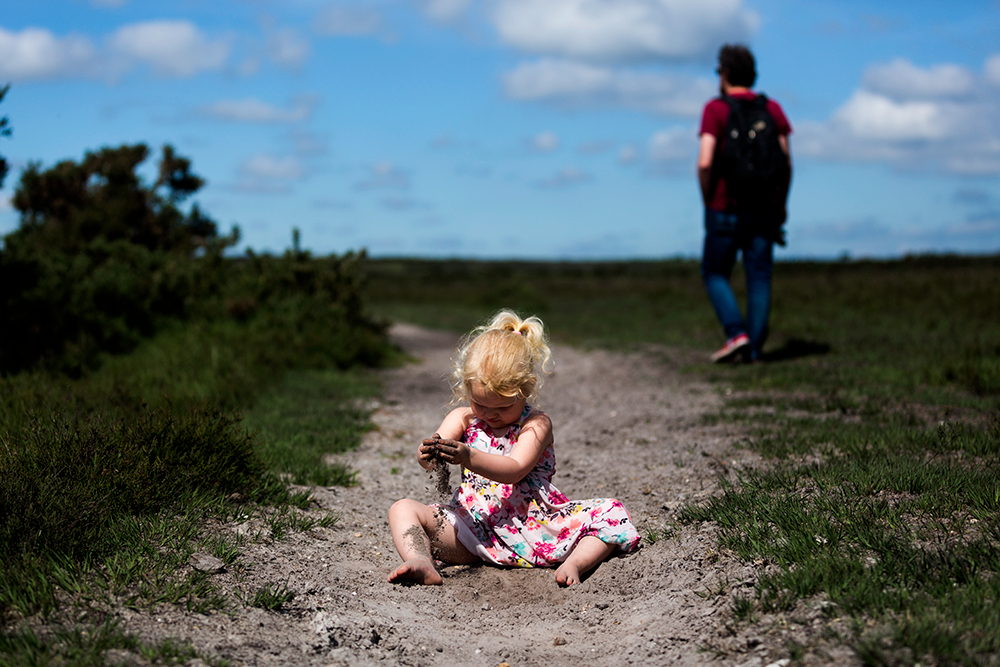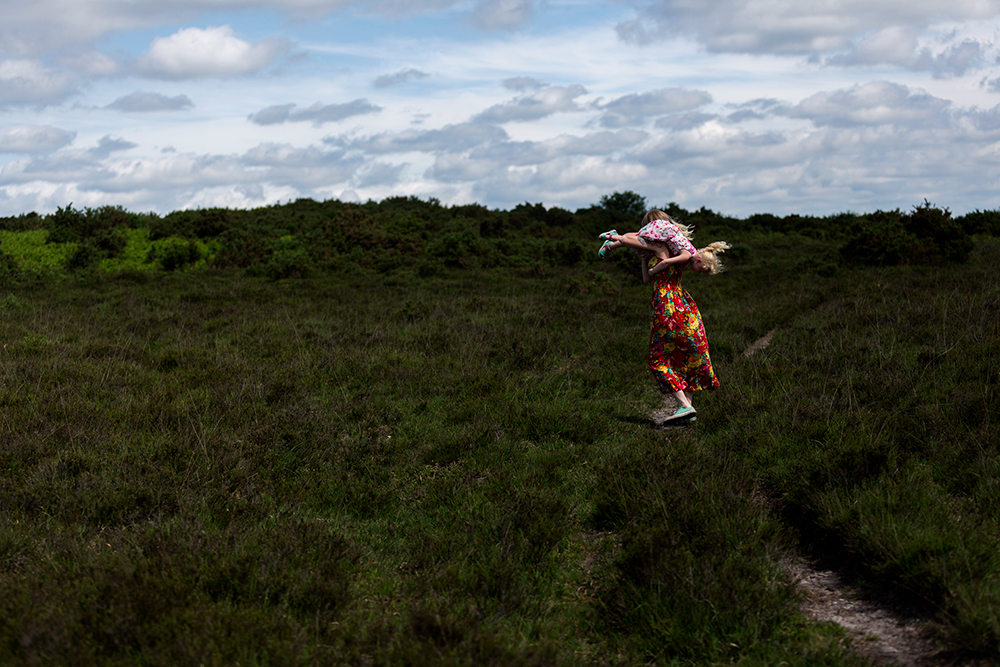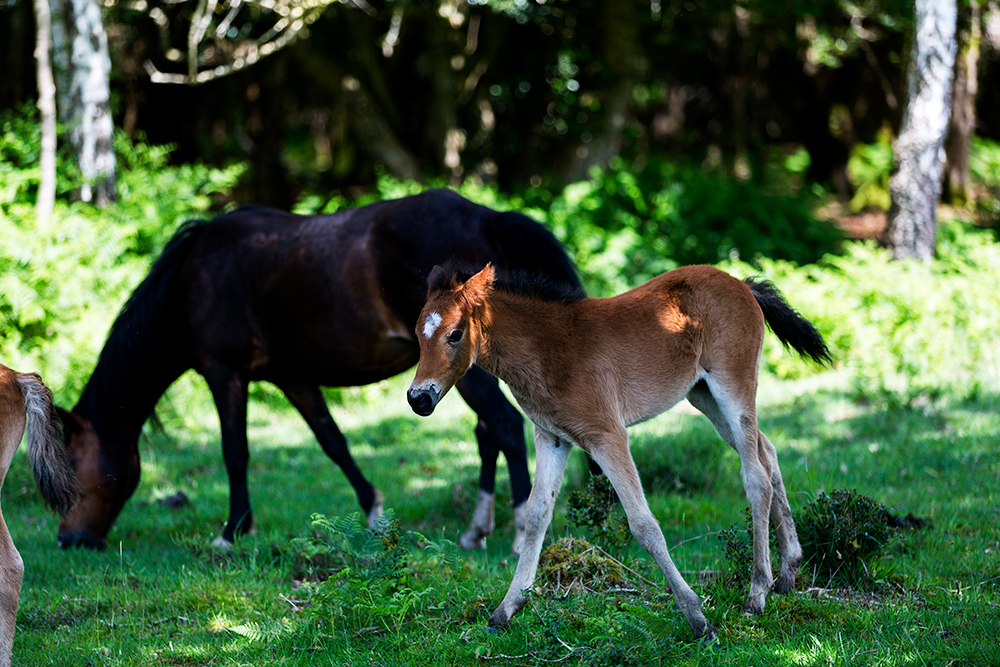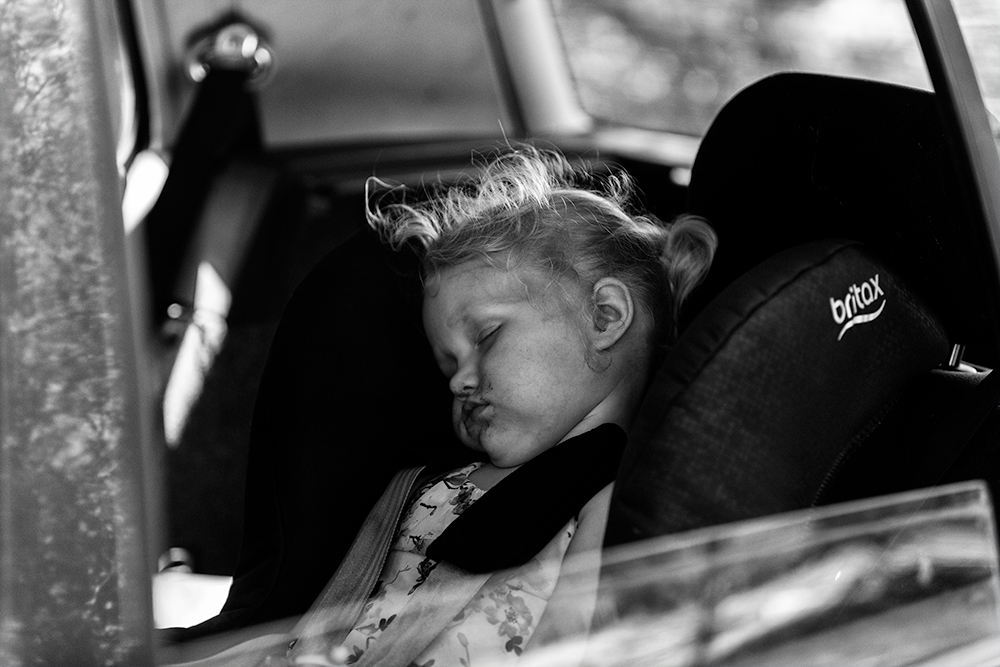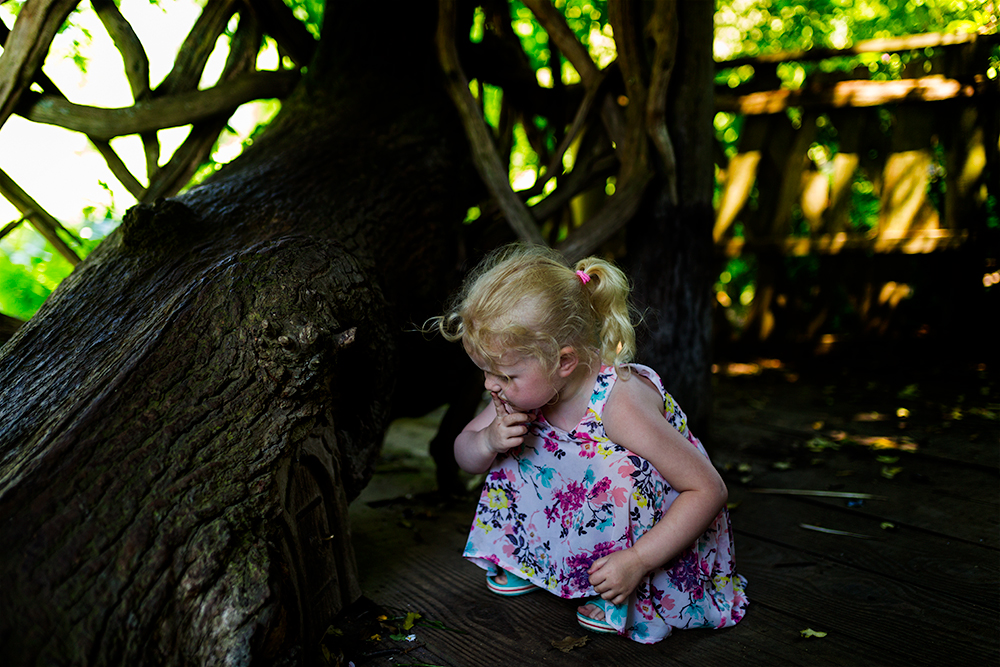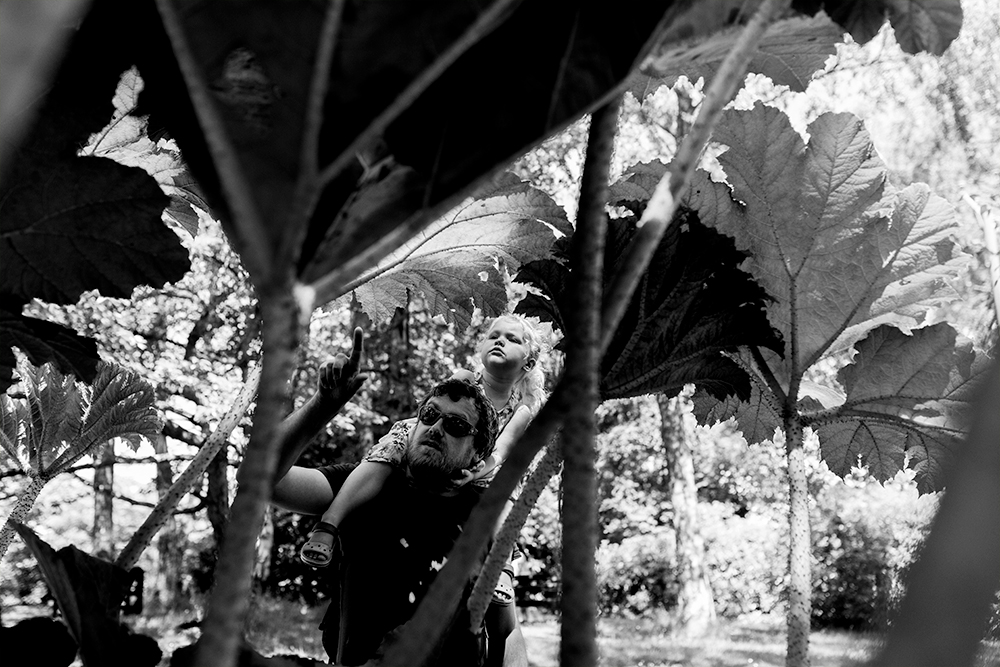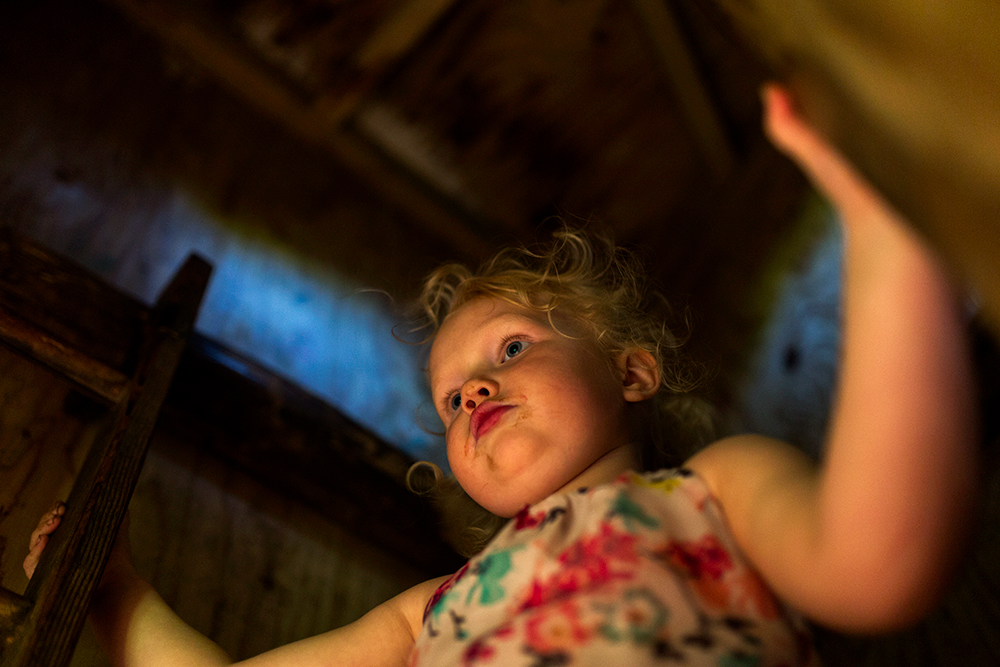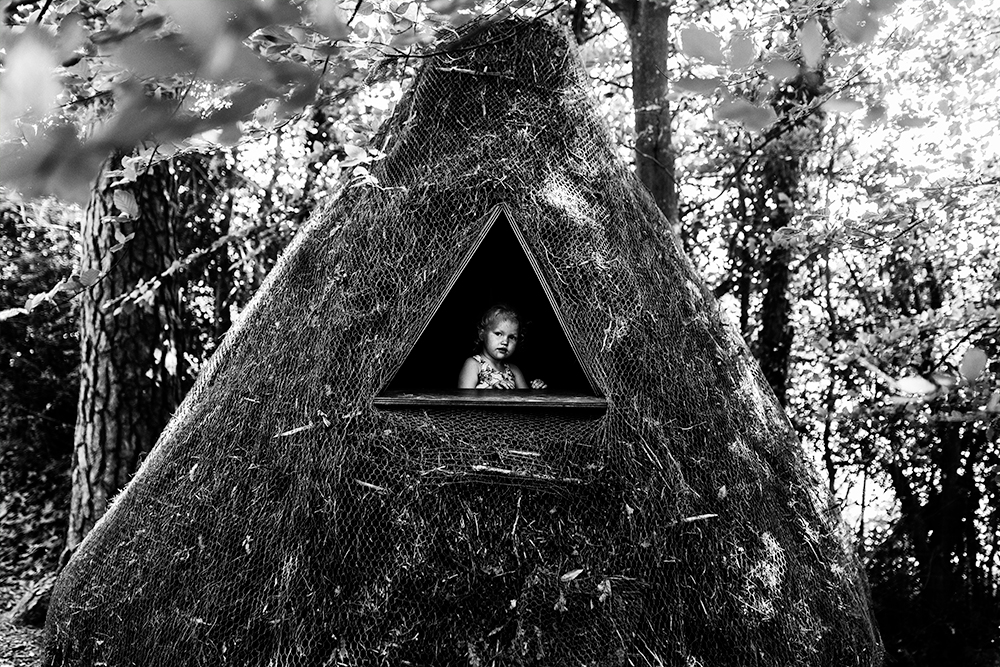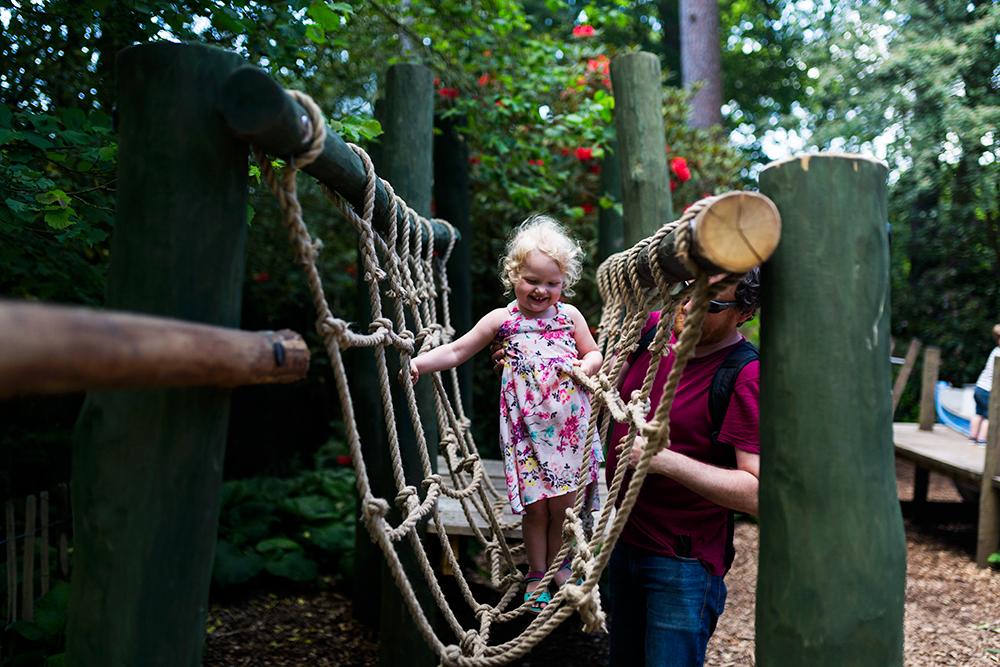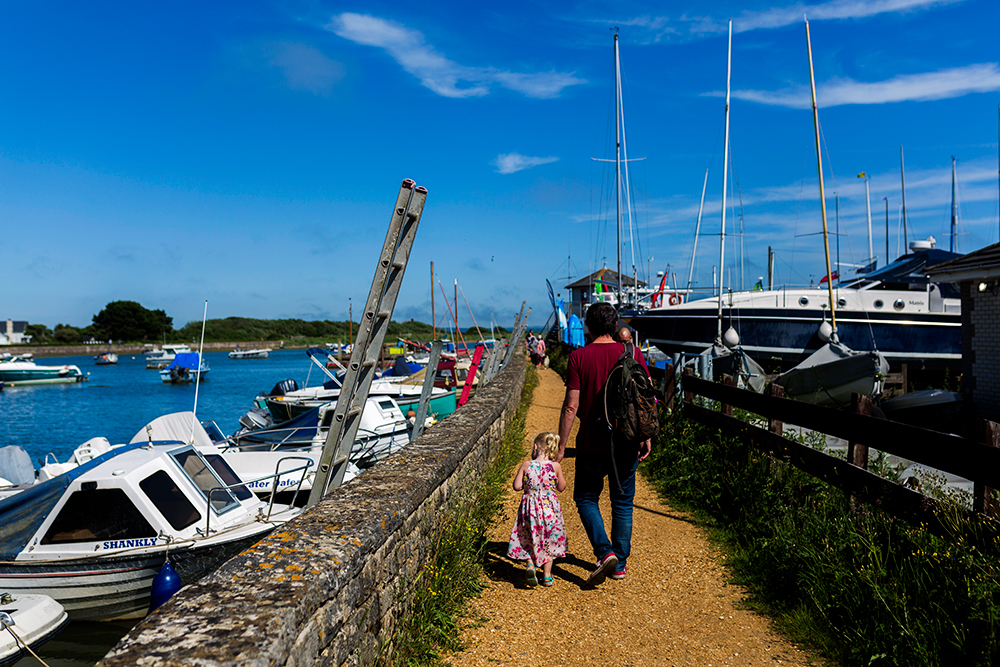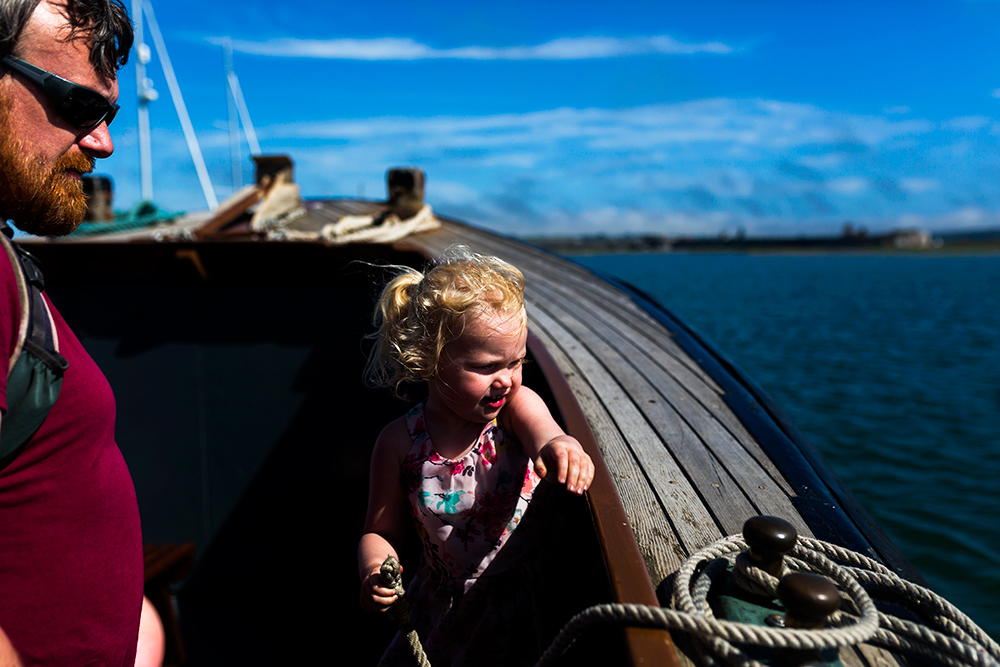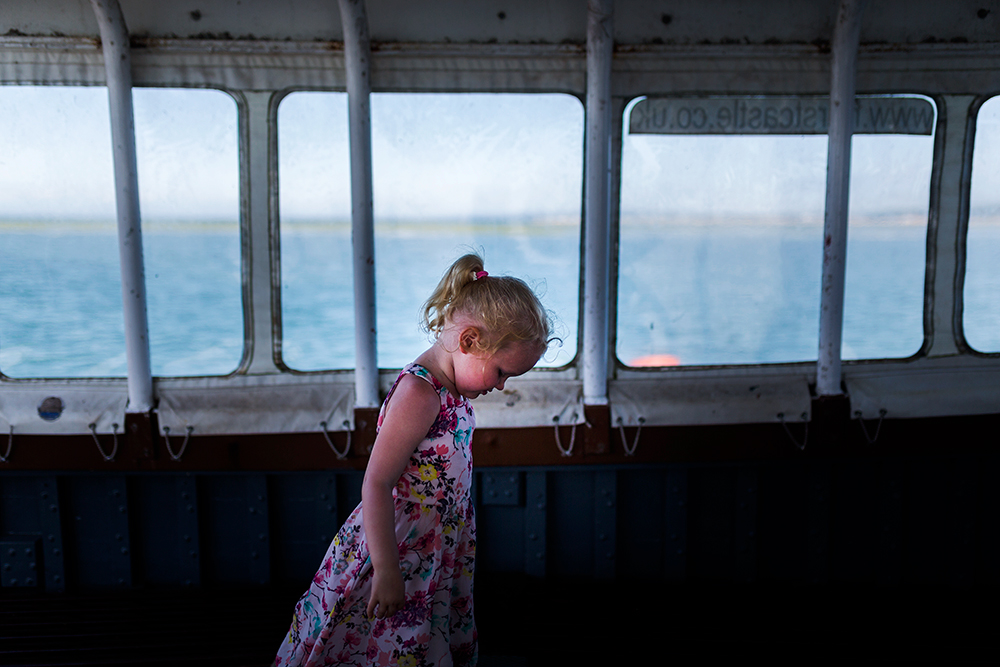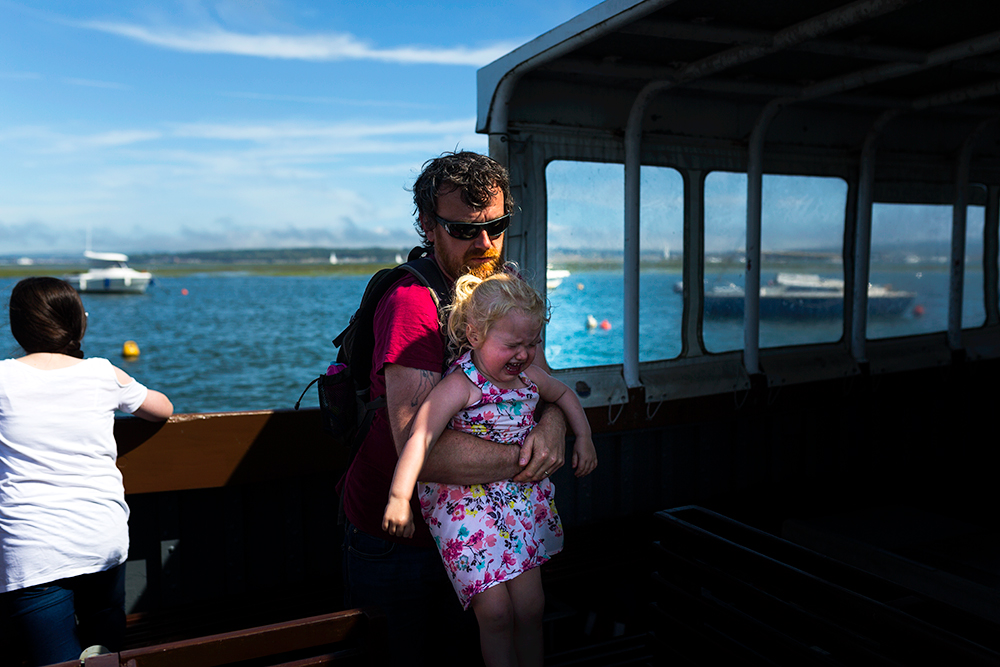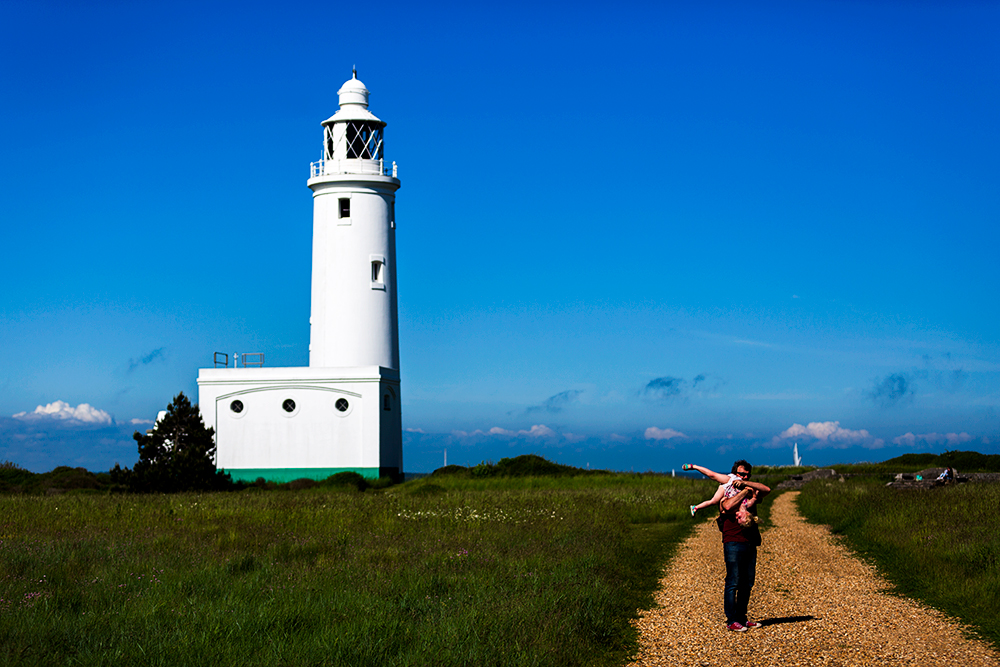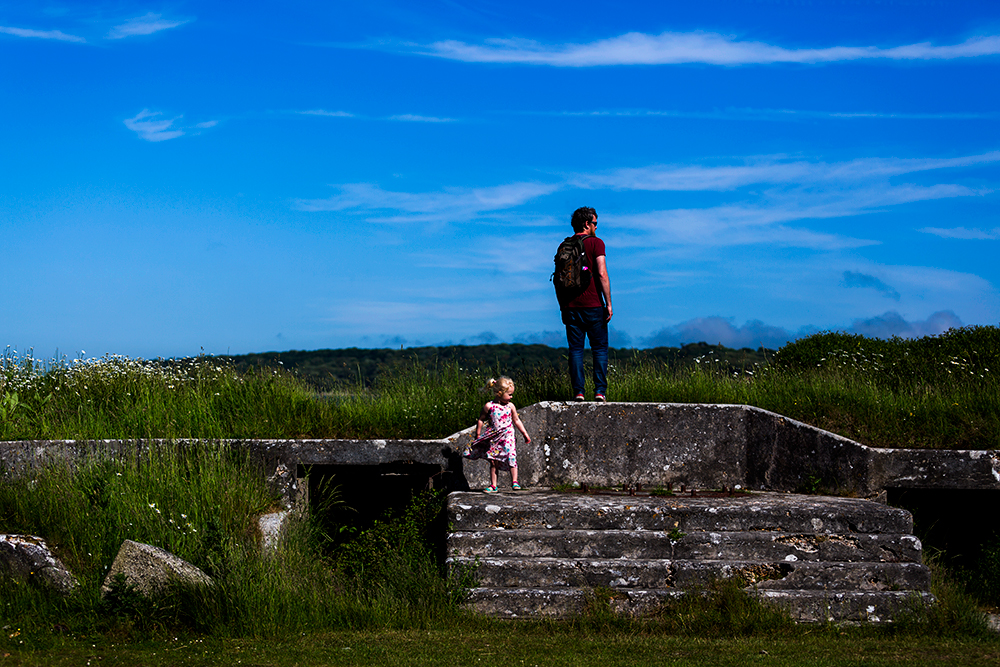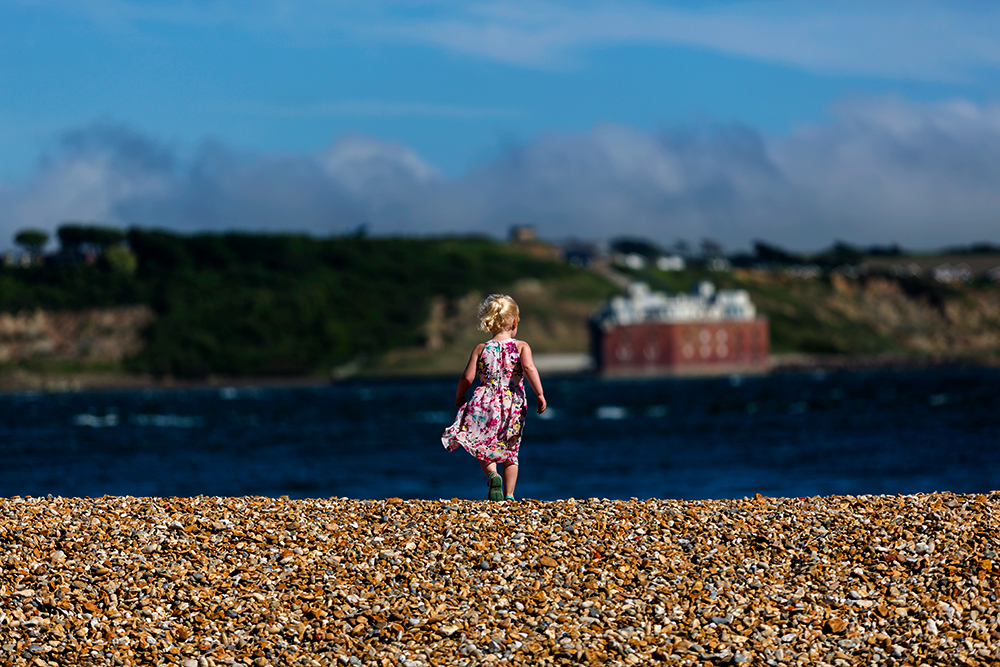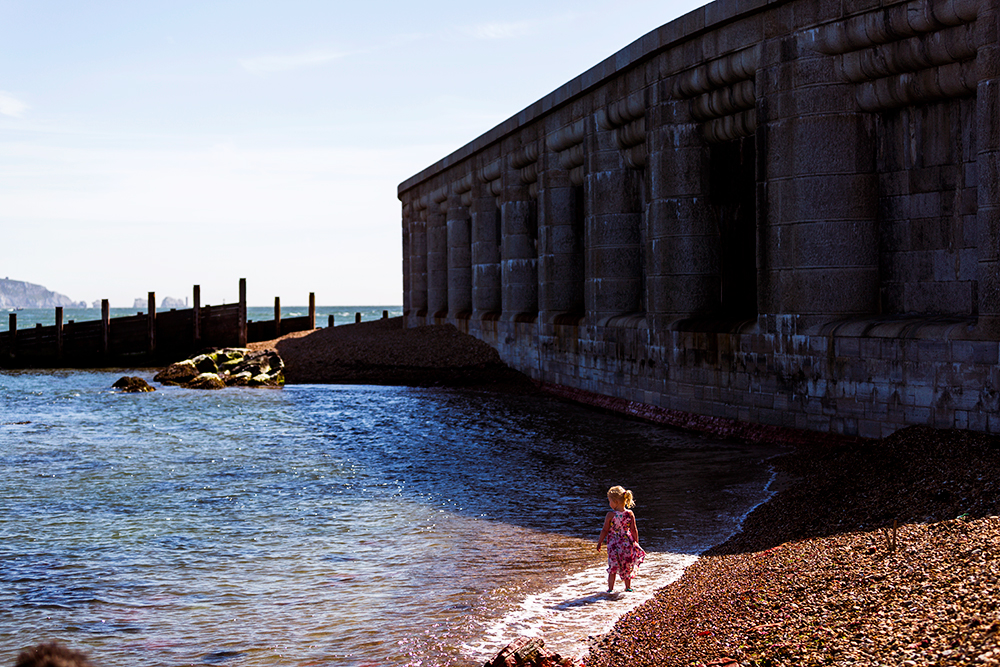 Please check out Min Mohd, the next artist in our Artefact Motherhood blog circle at http://minmohd.com/artifact-motherhood/life-lessons/ and continue through all the artists until you get back to me!
to learn more about Artefact Motherhood please visit https://artifactmotherhood.com