Right now it's 13:00 and I'm laying on a blow up bed that takes up the whole living room still attached to Nixie who just fell asleep while having boob. She barely takes naps these days but last night she started feeling poorly and wasn't in the mood to really eat much showing the signs of the beginning of a cold & today it is getting worse and worse as the day goes on turning into a full fledged cold; she has a raspy voice, congested nose, upset tummy & a fever, this is the most poorly she's been since we moved here almost a year ago! There's nothing worse than seeing her not feel well. So far it's been a day of cuddles on the couch, testing out our new air bed, watching movies, reading books and a lot of nursing.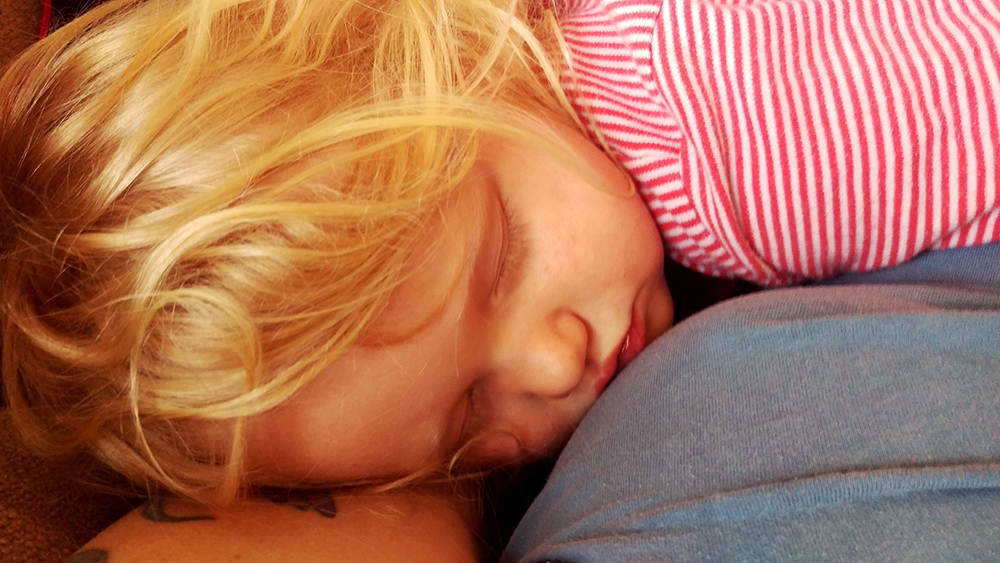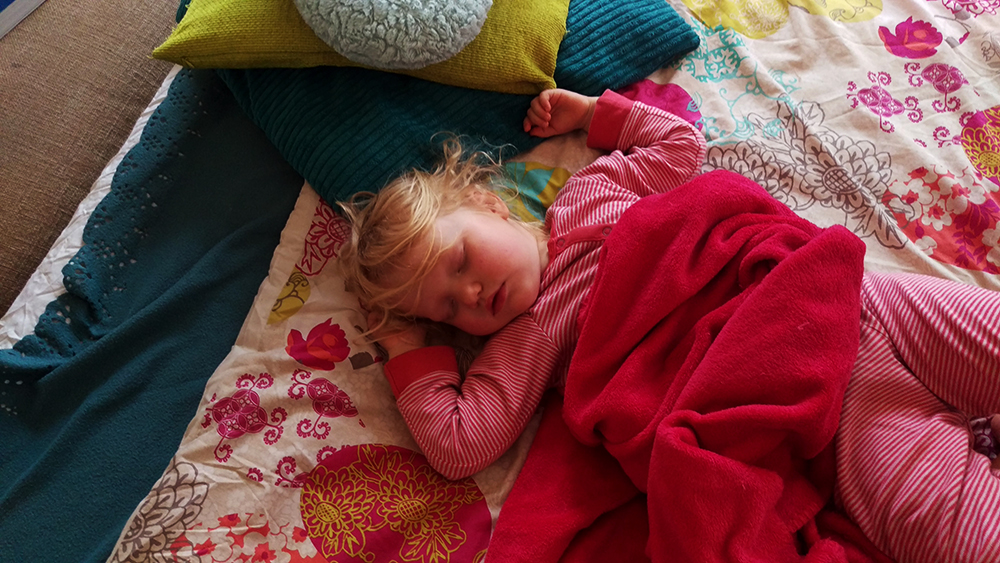 Last night was the 7th night of her sleeping in her own bed but it took a really long time for her to fall asleep & when she did fall asleep she woke up upset about an hour or so later and I went back in and nursed her to sleep. I went to bed after her, and about 30 min or so later she stumbled into our room and onto the bed and just said, "mummy" in a poorly sounding voice and I asked if she wanted to sleep next to me and she mumbled "yes" in the saddest voice ever and just curled up as close to me as she could and we fell asleep holding hands, it was such a precious moment for me, of us just cuddling to sleep without her even asking for boob (although if she had I would have let her). Also I kind of missed sleeping next to her!
I was pretty sleepy too being up at 4:30 with her Sunday morning, but I didn't feel tired when she woke me & I was actually in the mood to get up anyways. Kevin had been getting up with her in the mornings all week to let me stay in bed to just before he had to leave for work so I wanted him to be able to stay in bed a bit longer, he's been feeling a bit drained too. But that morning I was especially happy to be up because as we looked out into the garden it looked like a winter wonderland! Even more so than last time, I really didn't think that we'd get that much snow so I was pleasantly surprised! And what was even better was that it happened when Kevin was home.
Getting up as early as we did gave us the perfect time to wake up and eat so that we were able to get out of the house really early, we managed to leave around 9:00AM & this time we actually had a sledge we could bring (by chance on the day before while running an errand before my driving lesson I found a guy selling them at the market)! It really was the perfect time to head out because driving through the new forest was absolutely magical with everything covered in a fresh layer of snow because by the afternoon everything had already changed and most of the snow was gone.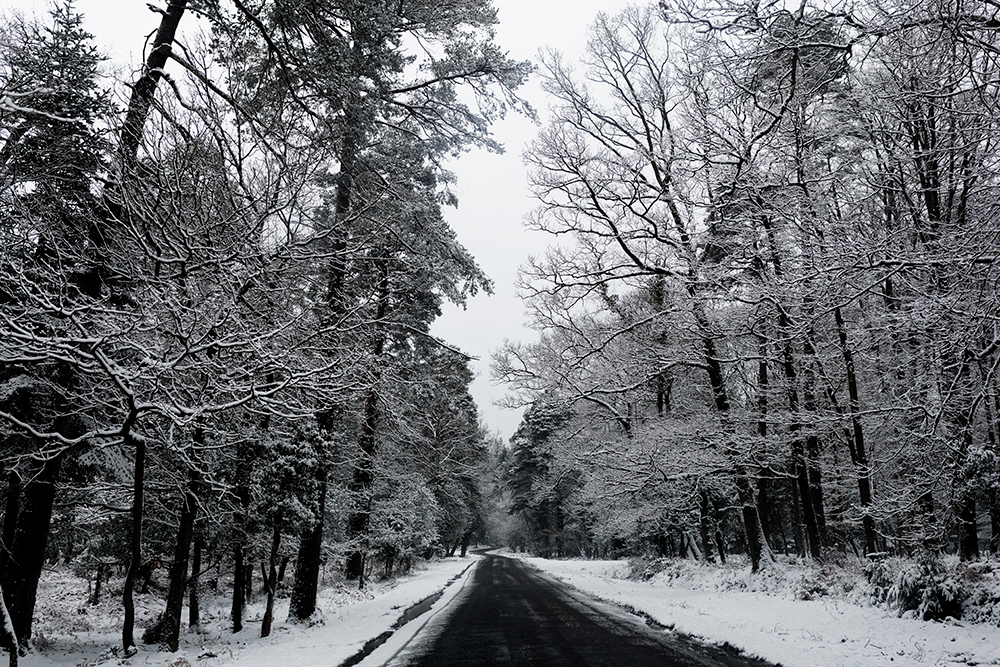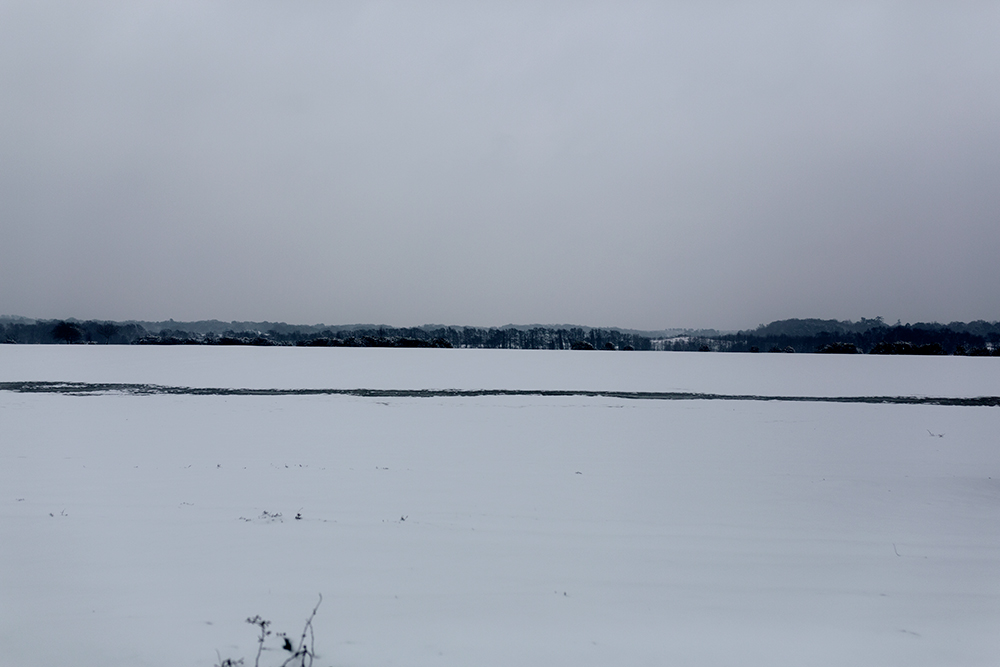 We decided to head over to Blackwater, one of my other favourite bits of forest. And on our way looking out the car window at the beautiful scenes surrounding us, I felt so full of emotion, even my eyes started to water, everything felt incredibly magical and infused with such peace that it stirred my soul on the deepest level. And as we got onto Rhinefield Drive the views were so mesmerizing all covered in white, even Nixie Sat in absolute silence looking out the window in awe.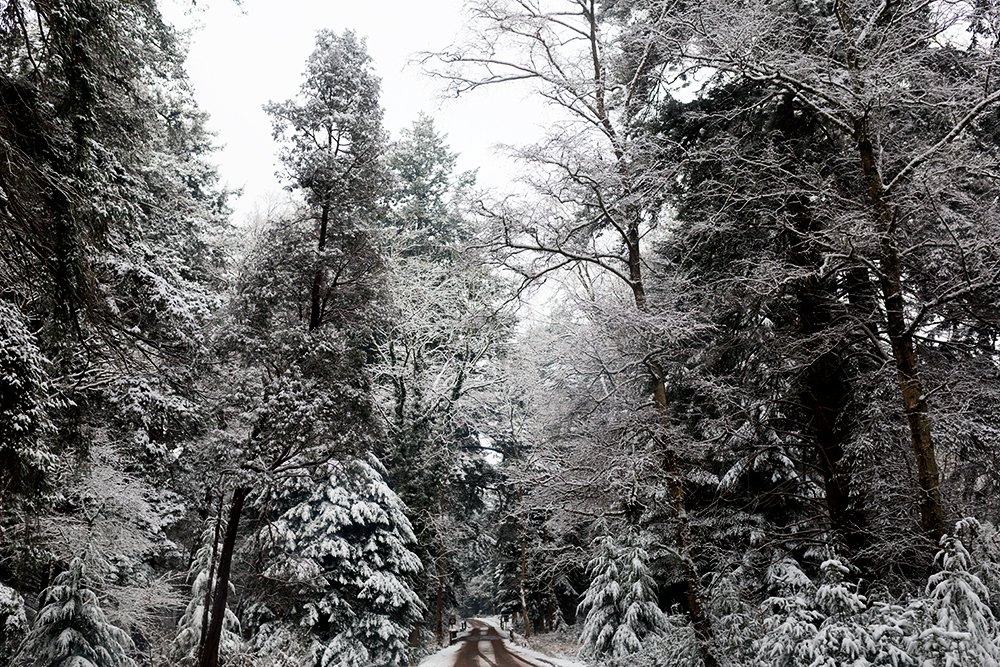 We had a gorgeous walk through the woods, meeting a few snow covered horses on the way & I even made friends with a sweet curious little Robin. It's really incredible how a little bit of snow changes the atmosphere of a place, even though we spend a lot of time in these woods, I was seeing it with new eyes as though it was our first time there. Life feels so special and full of meaning when that happens!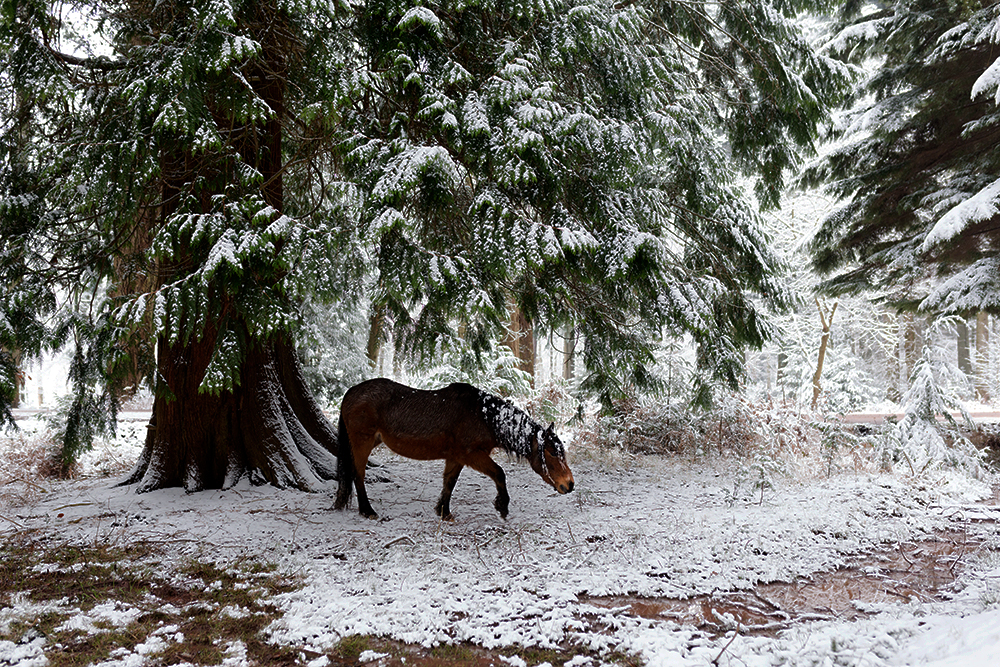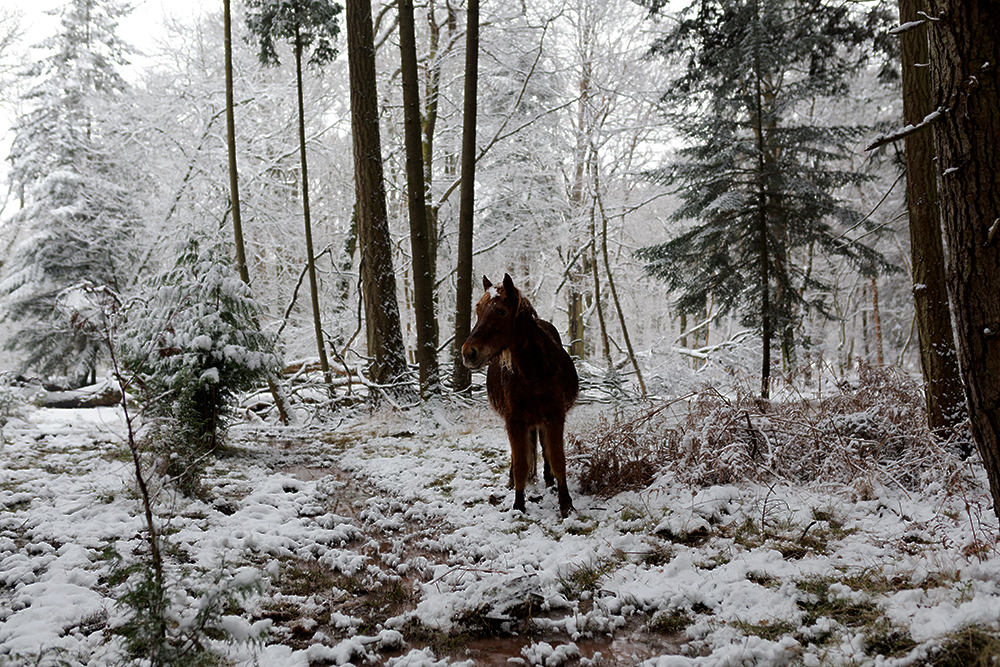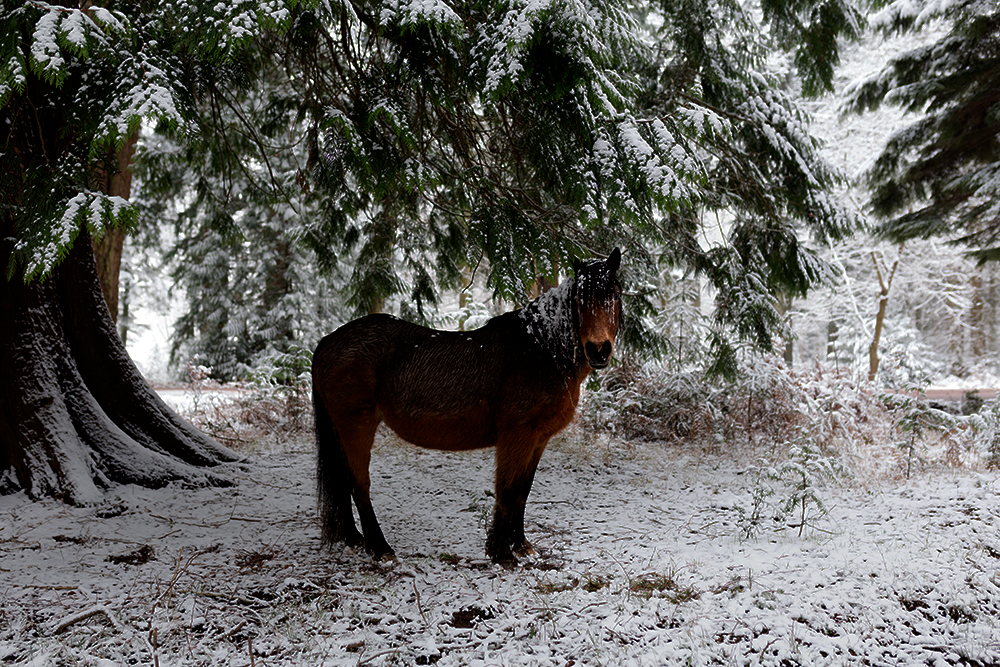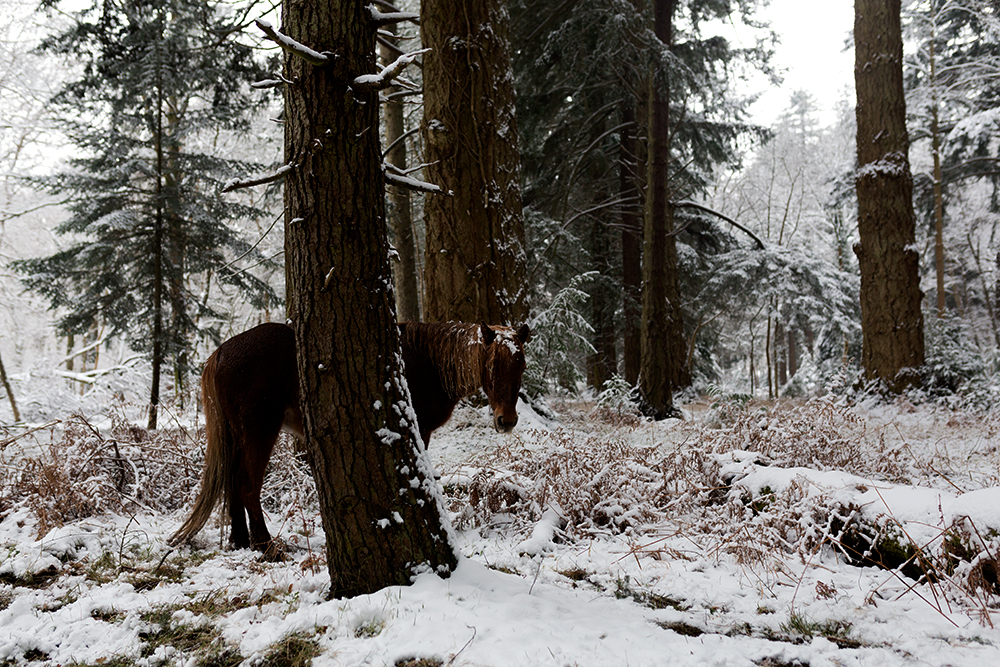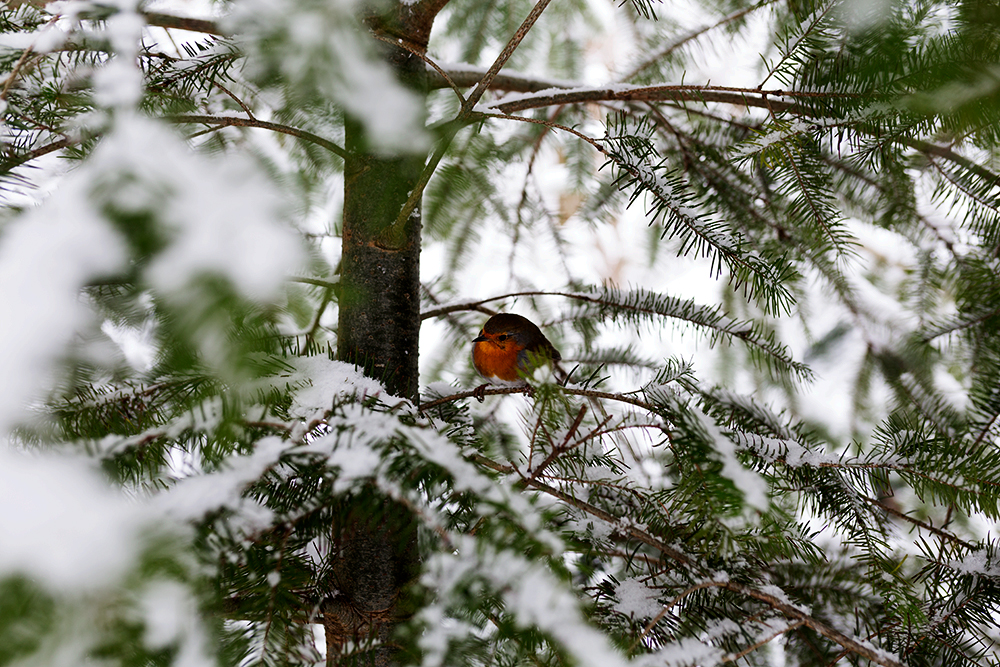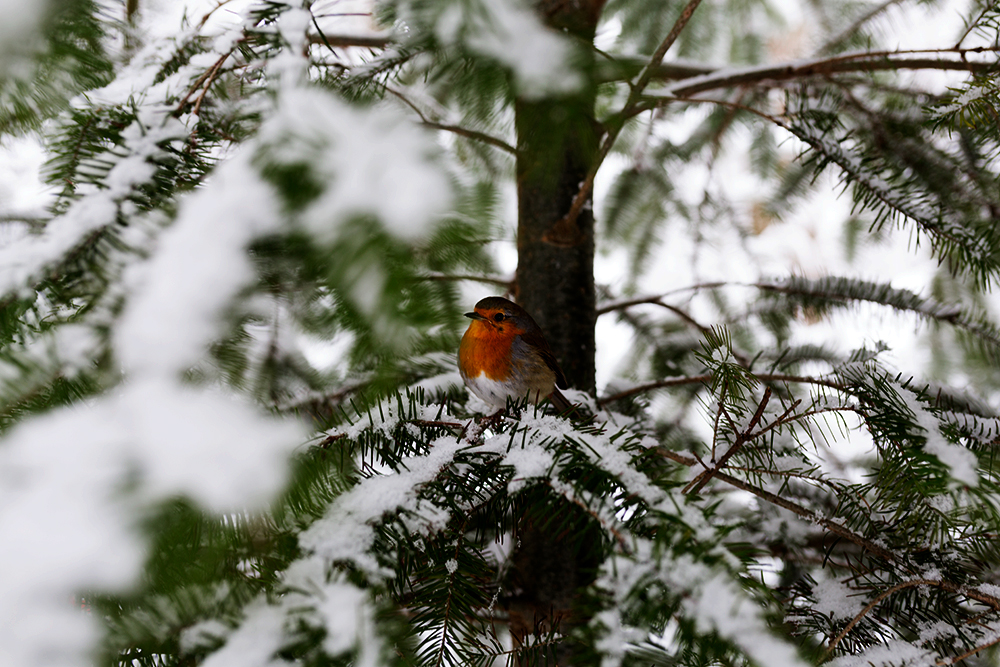 Kevin was over the moon excited to be able to experience the snow with Nixie and even more excited about being able to pull her in the sledge in actual snow rather than doing a million loops through our living room and kitchen! Nixie loved it but only for brief moments at a time because then she wanted to be the one pulling the sledge. She especially loved the pine trees covered in snow and had so much fun going under them. We eventually found a tiny little hill where Nixie could have a go at sledging but she only did it once on her own and once with each of us she was way more interested in pulling it around through the forest.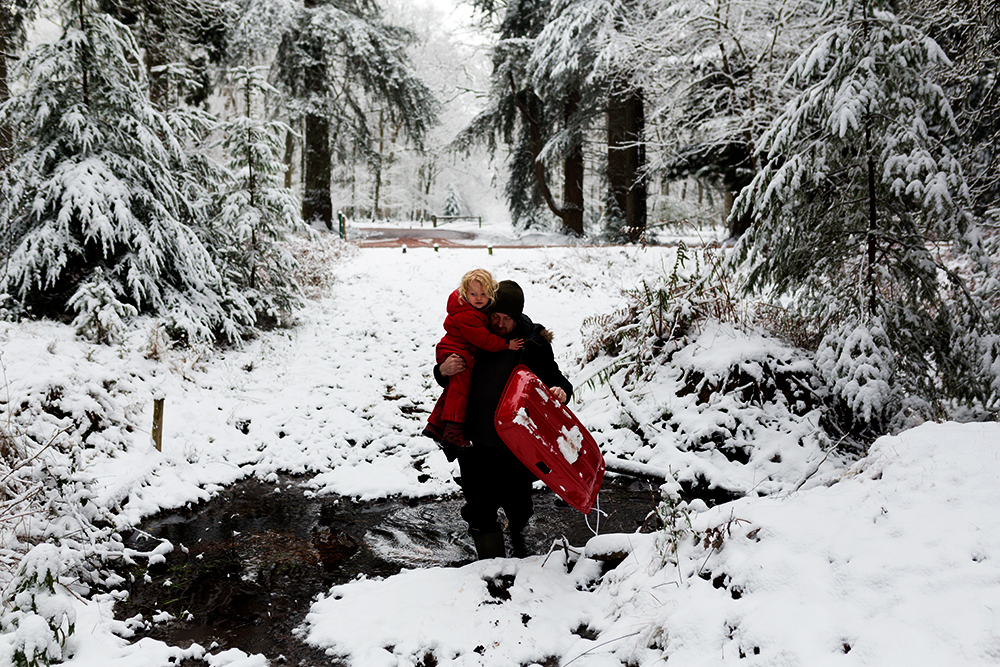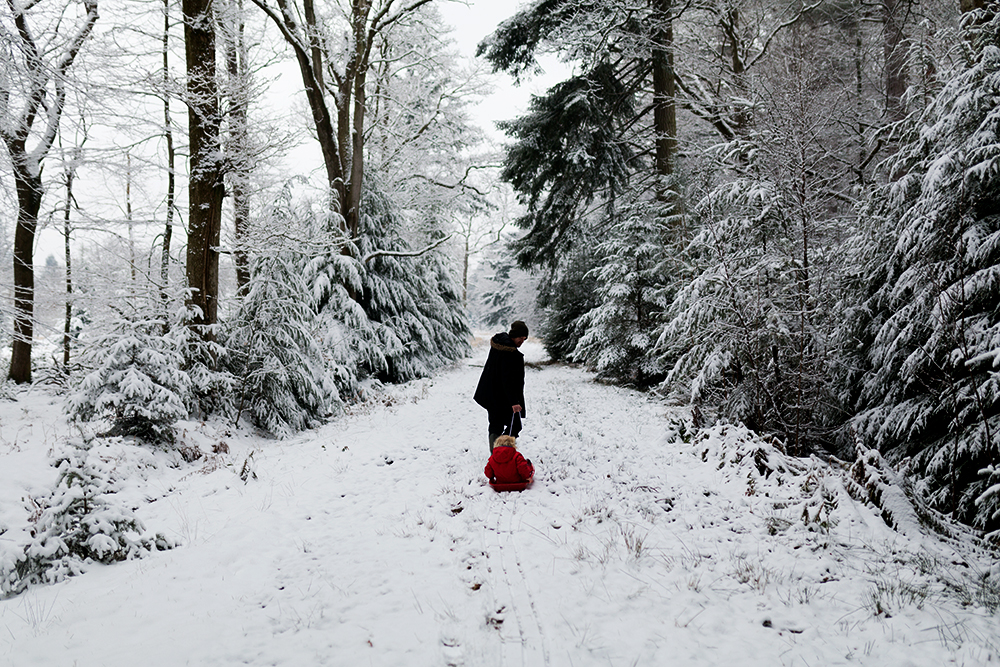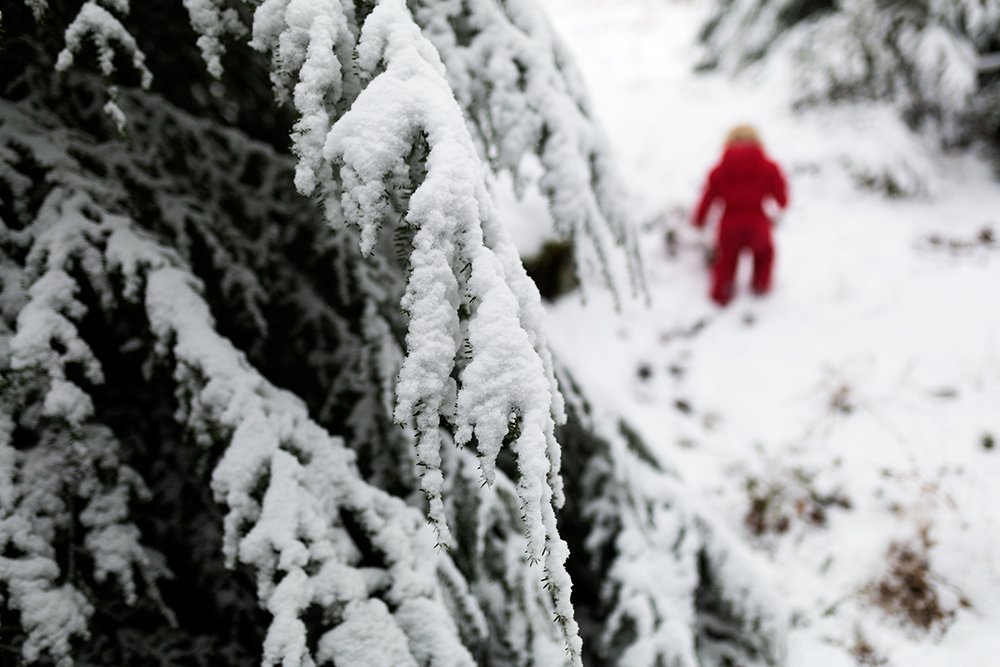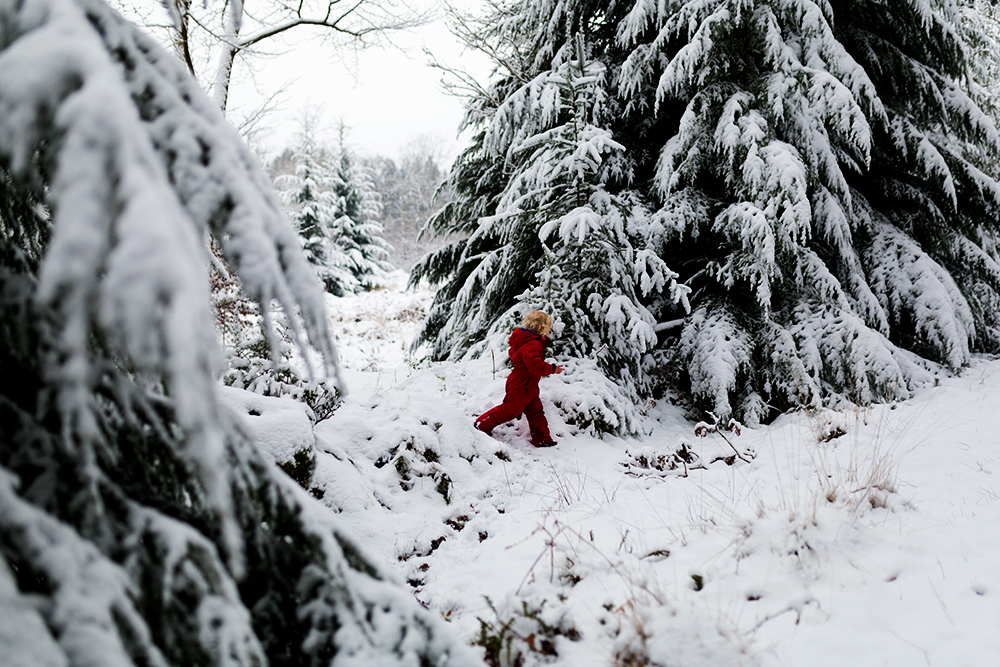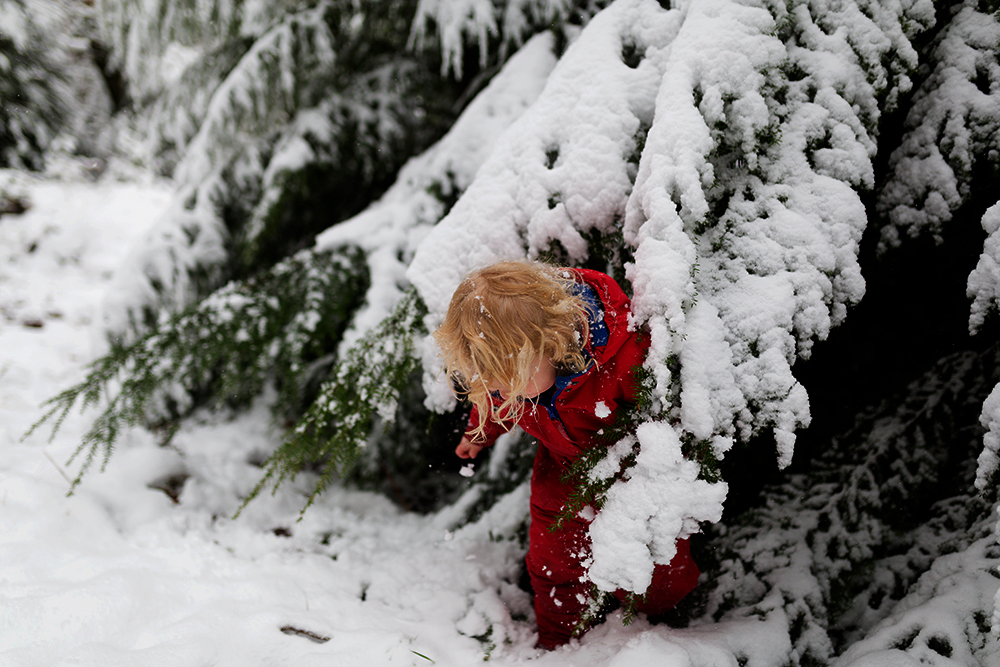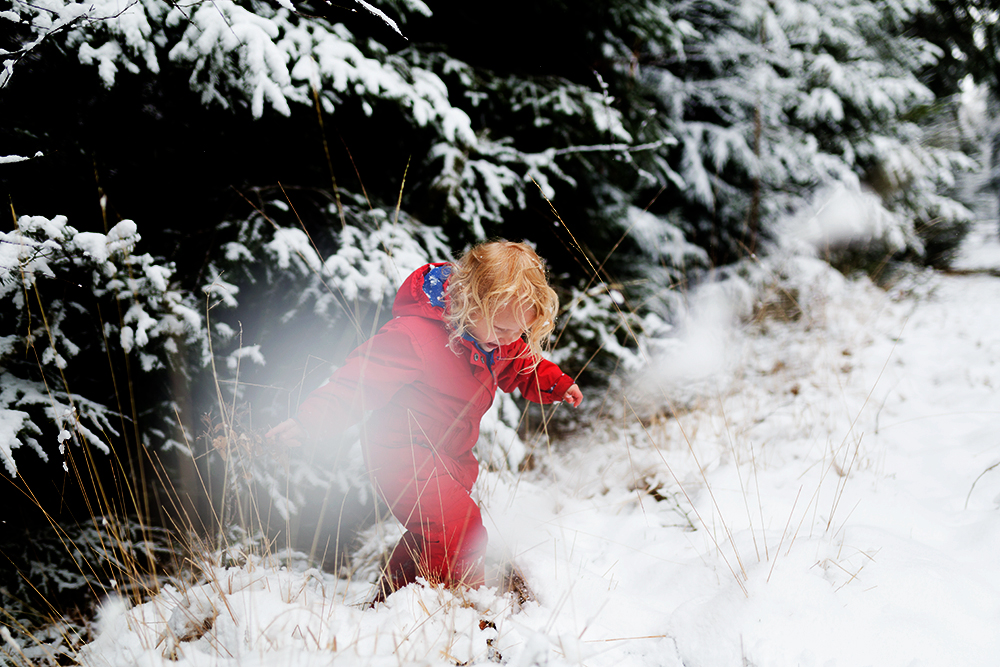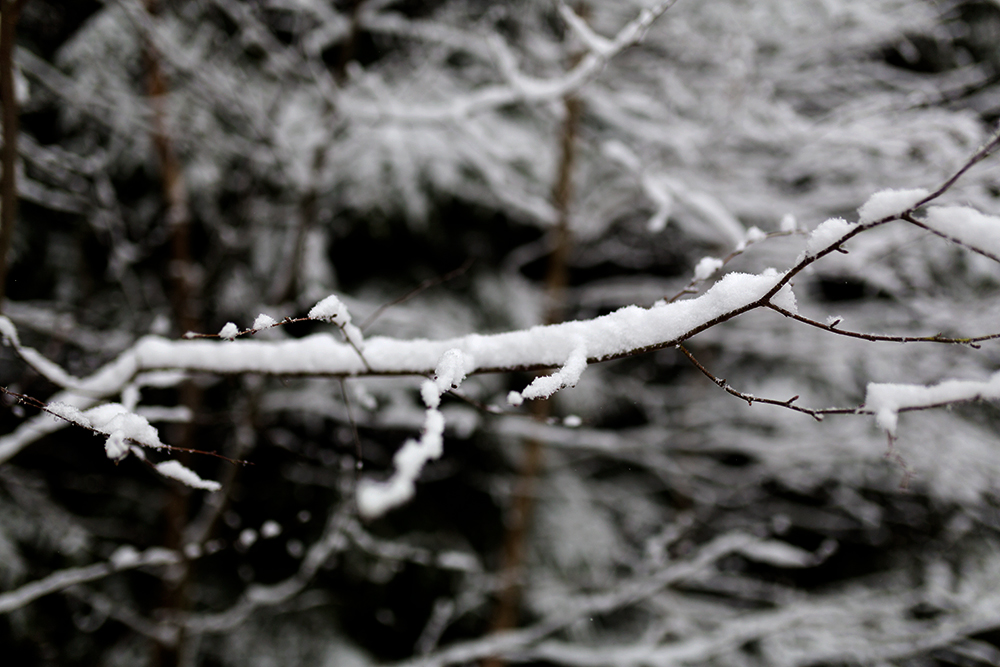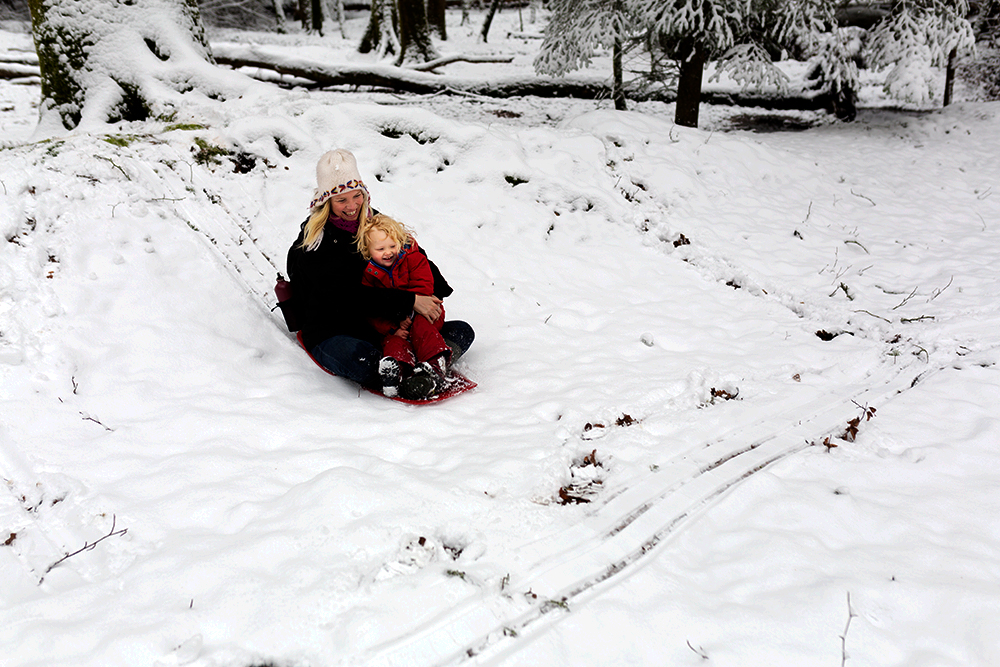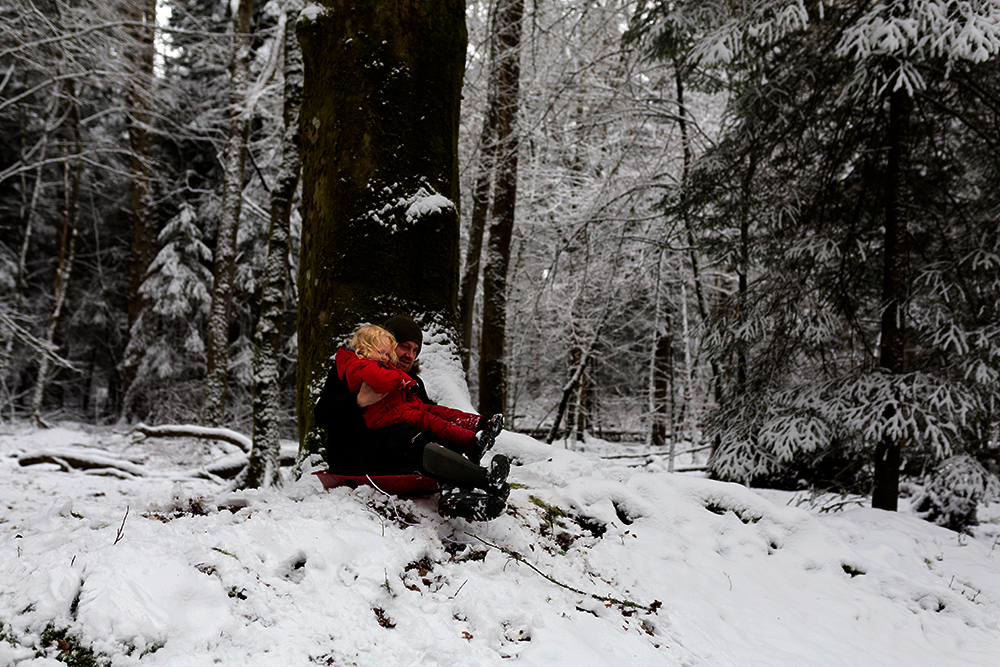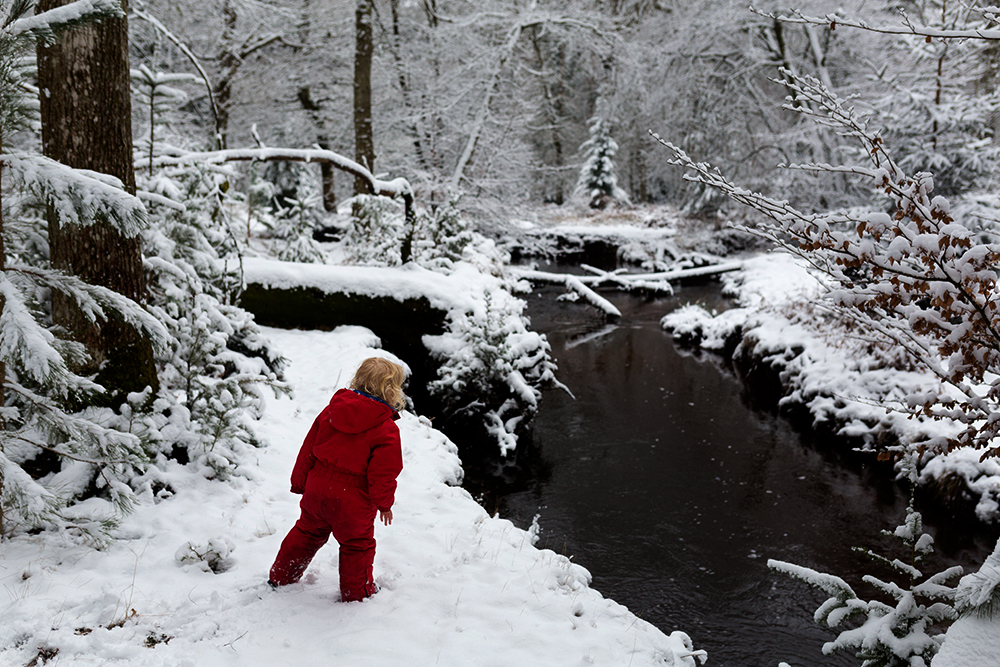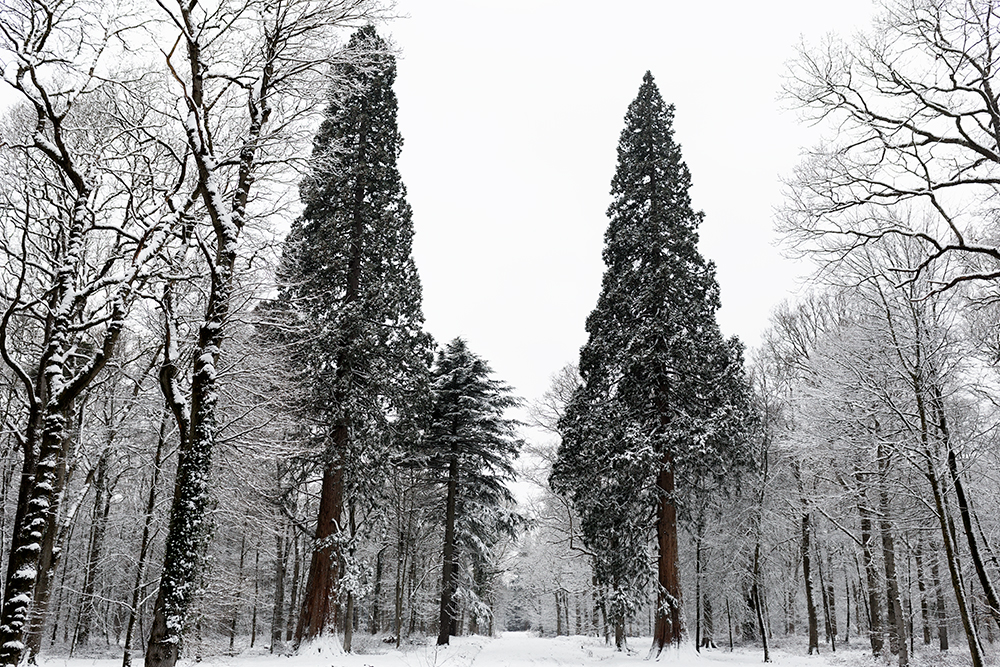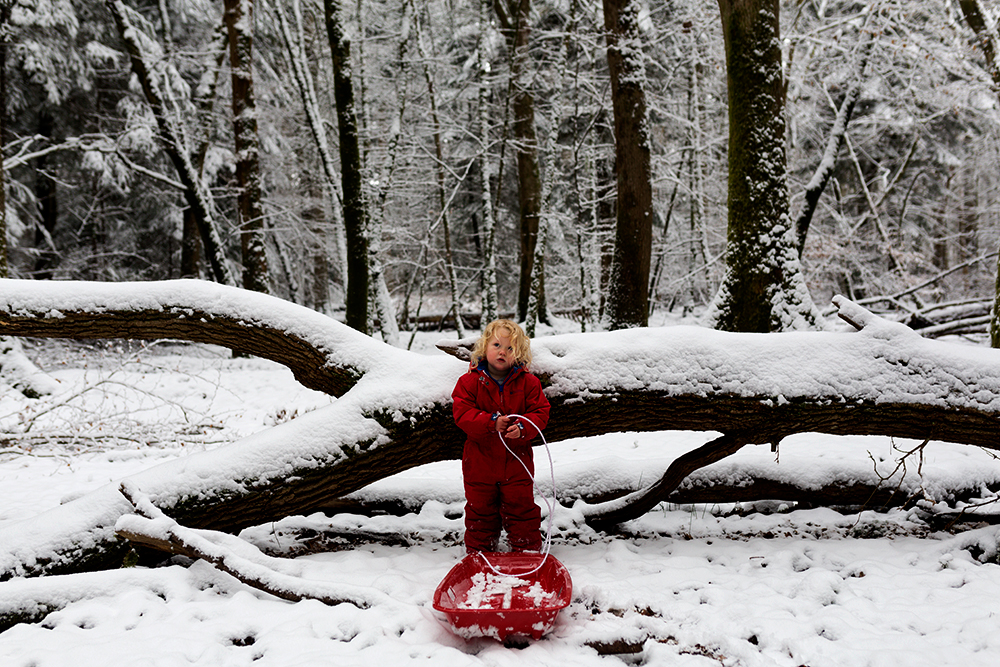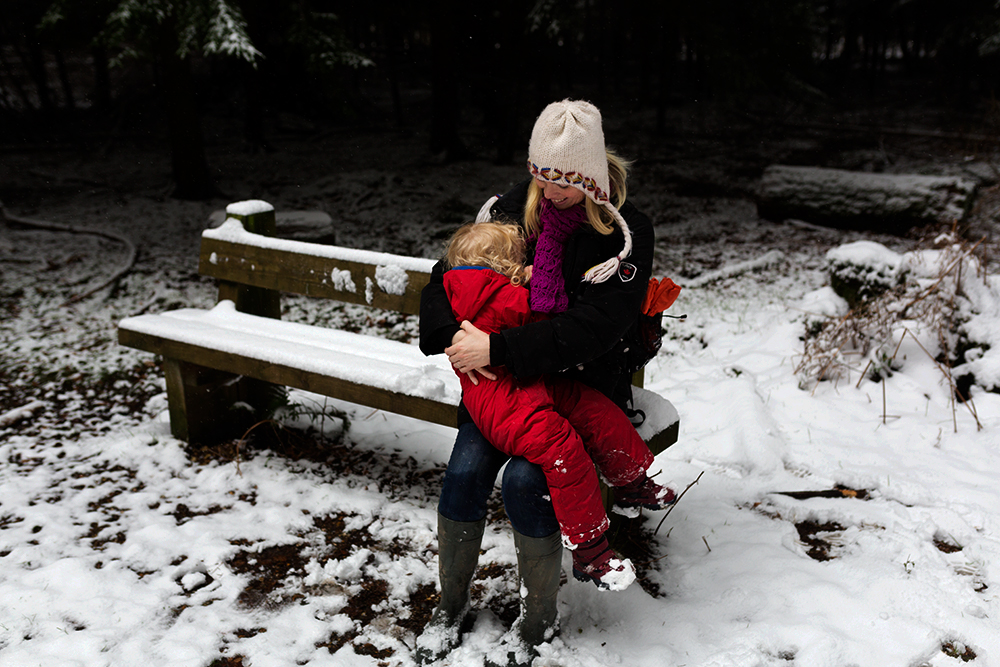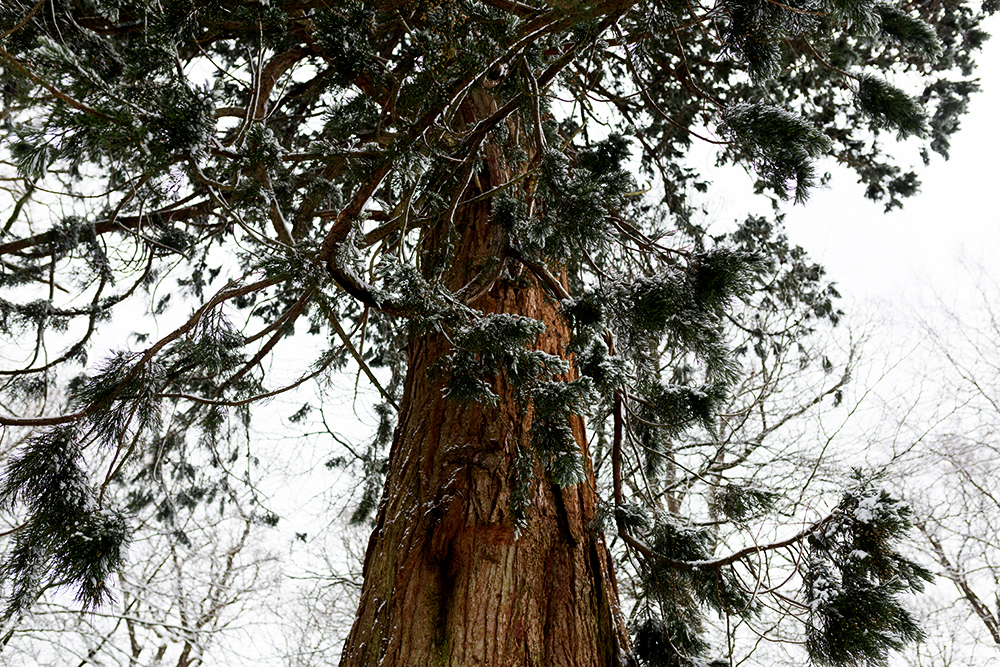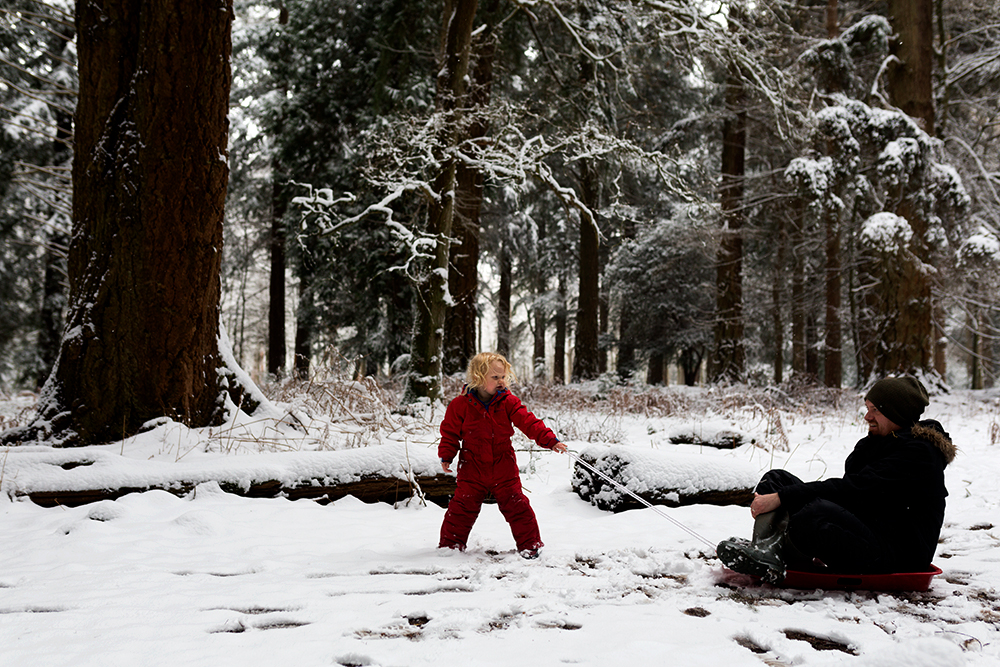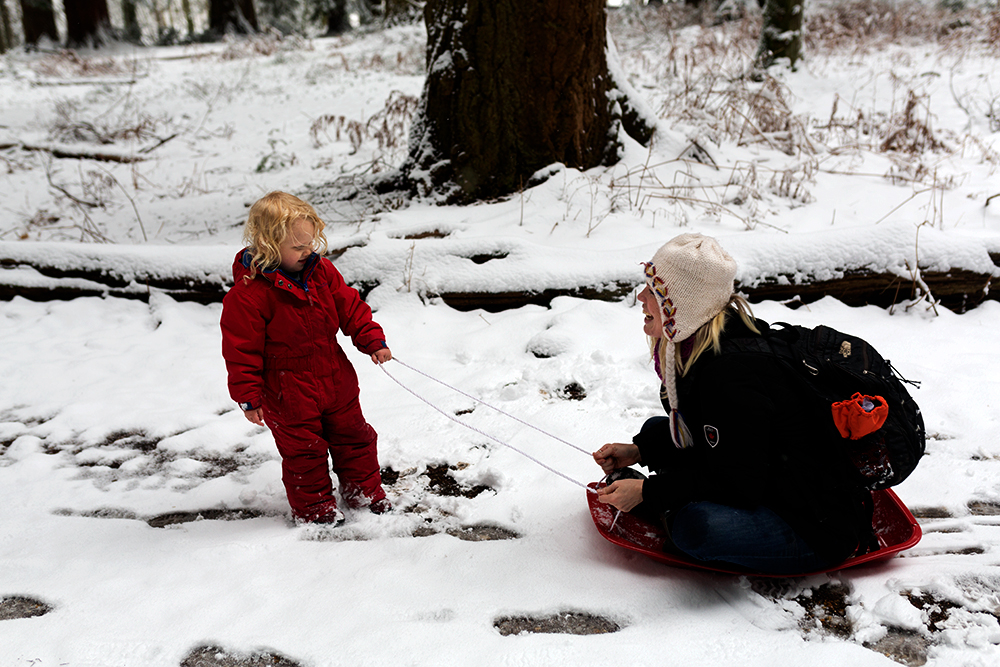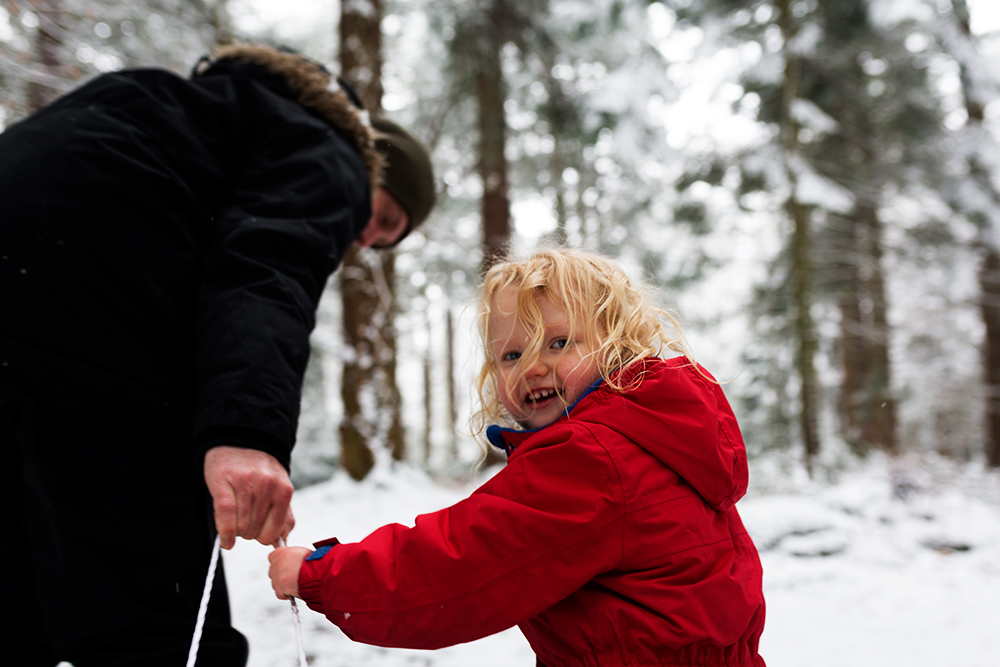 After our wander through the woods we got back into our car and headed over to Whitefield moor, Kevin really wanted to see if Nixie would be into sledging down some bigger hills but that ended up not being what Nixie had in mind, she just wanted to pull the sledge and run through the boggy area getting her feet all wet and cold & both Kevin's and my feet were already frozen and aching by then anyways so our time out ended up being cut short but we still had a great time, Kevin got his wish of truly getting the chance to pull Nixie out in the snow on the sledge & just before we left Nixie made another friend!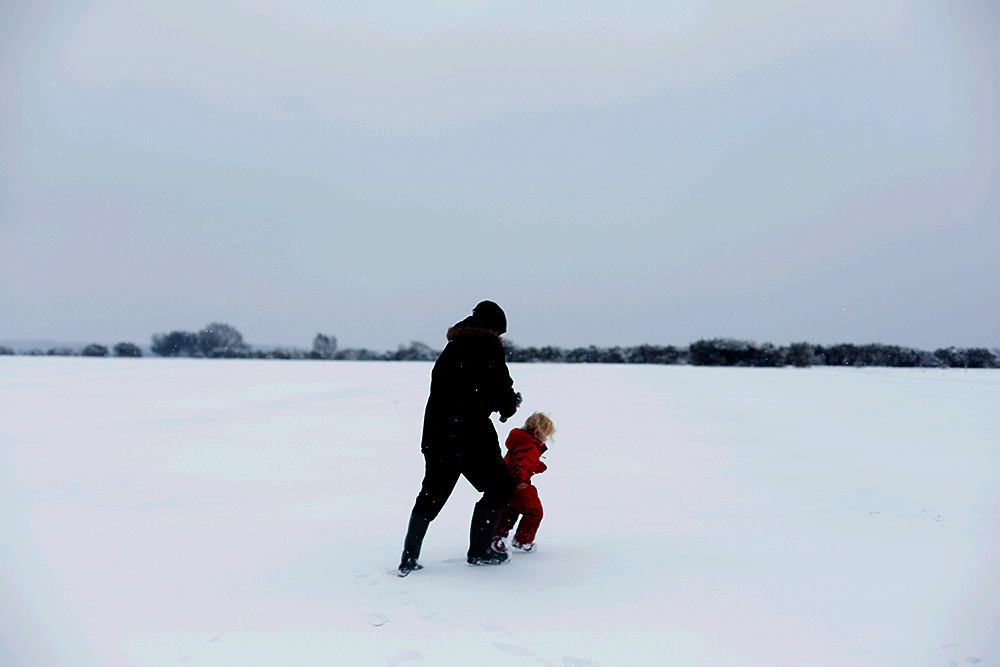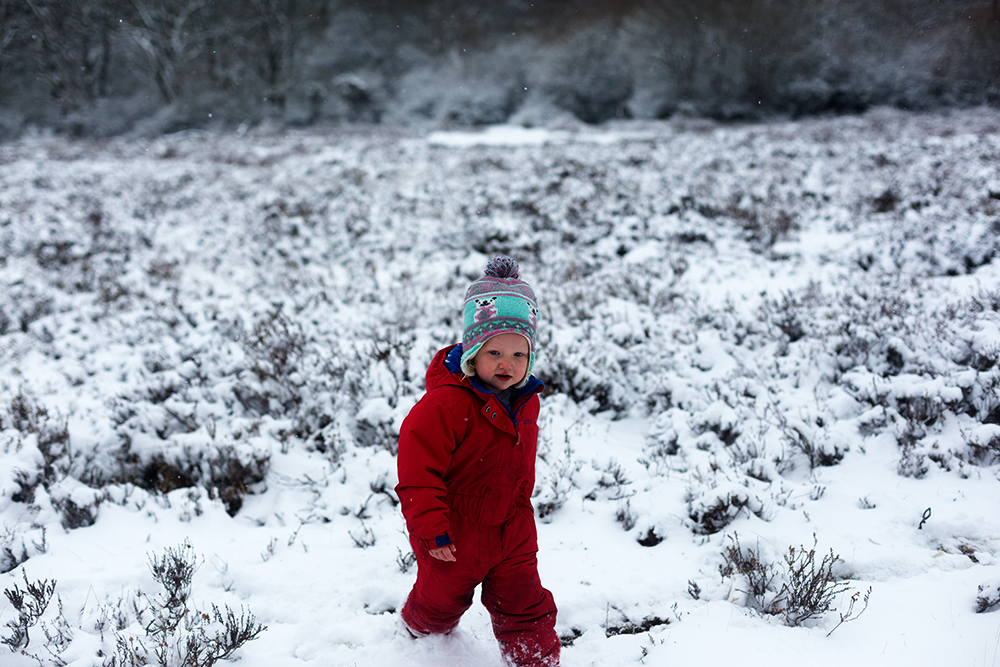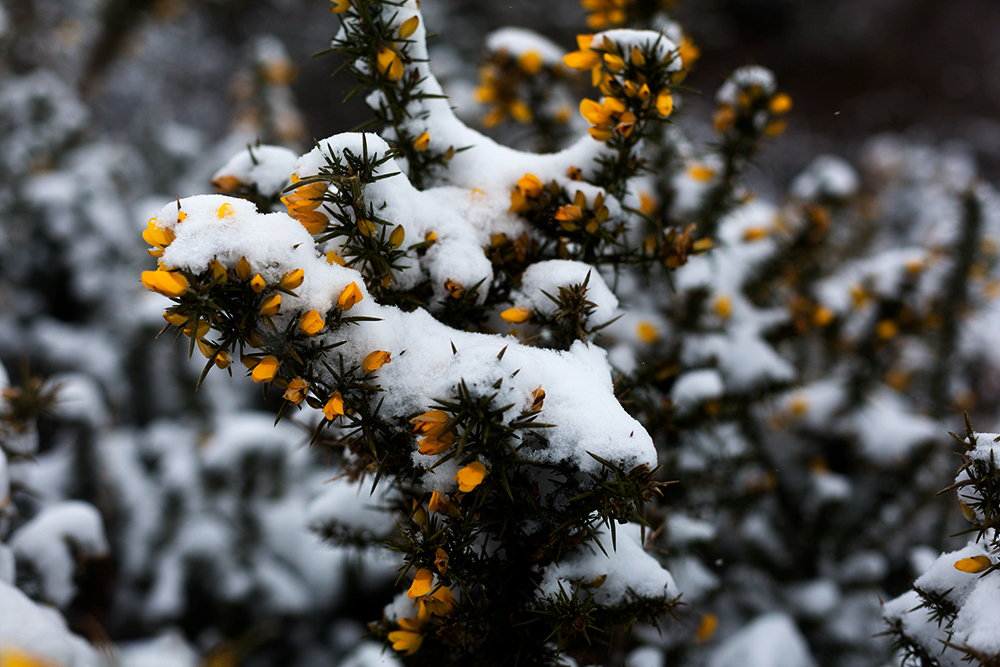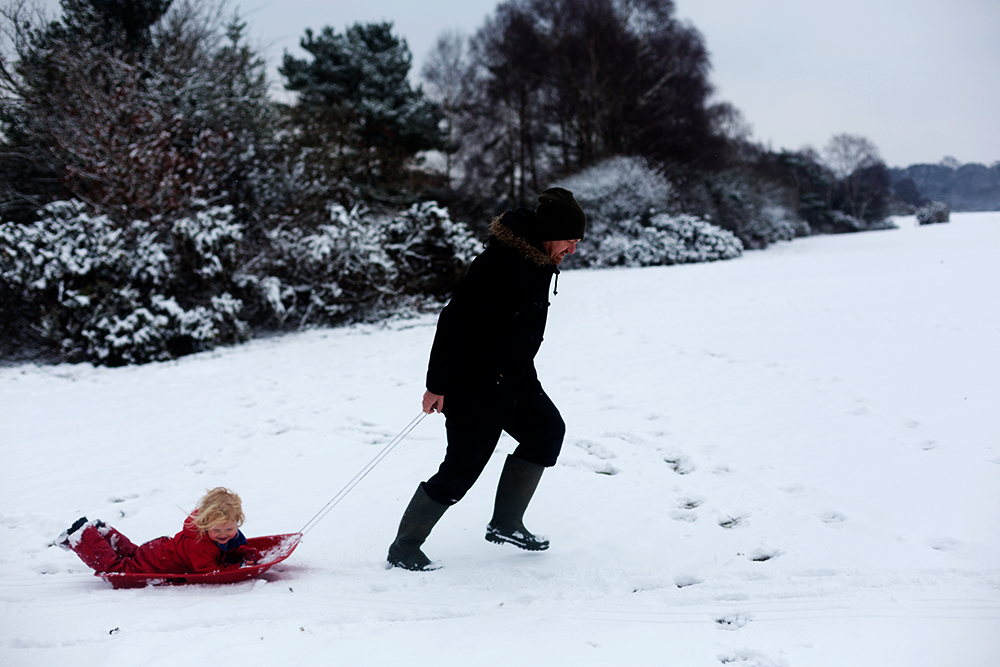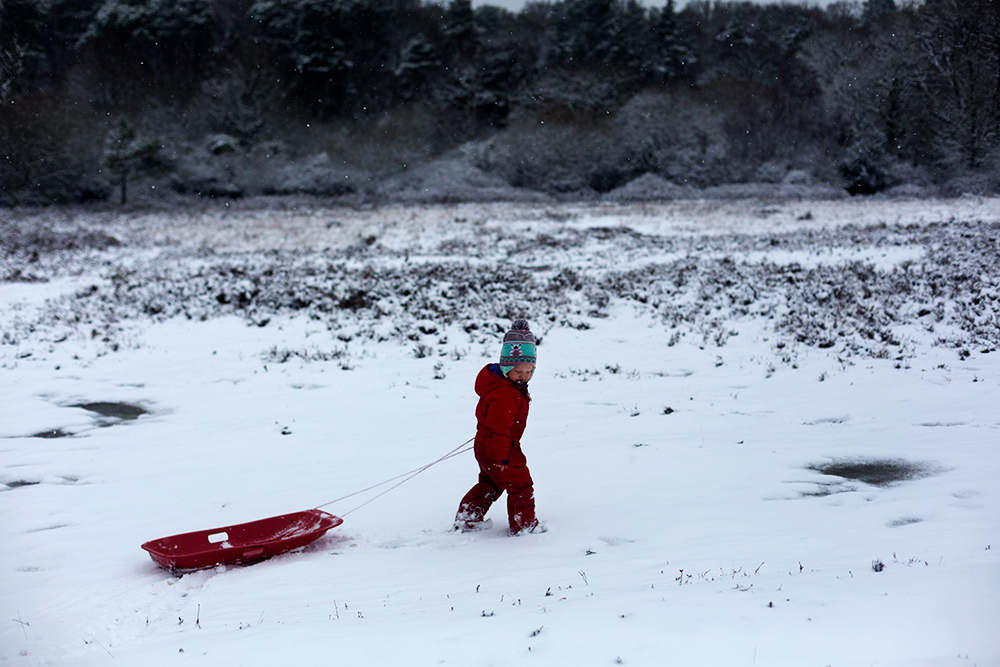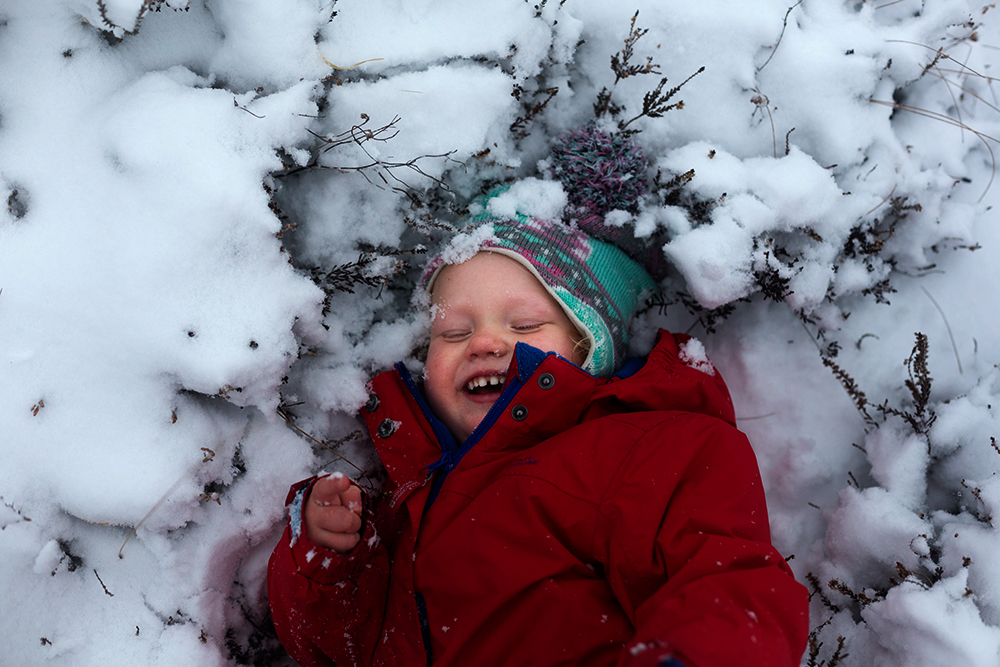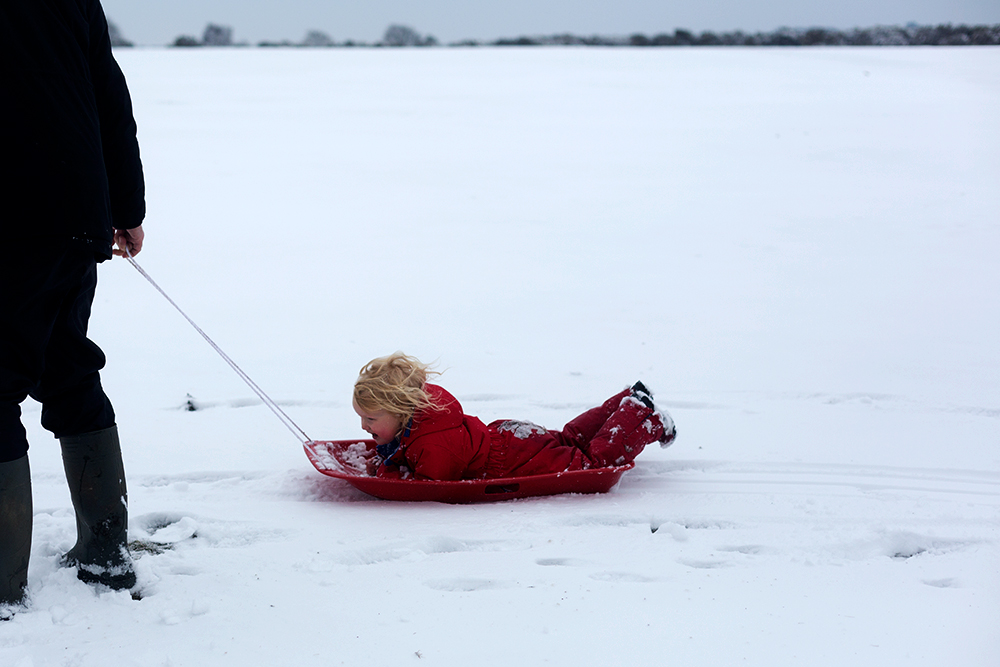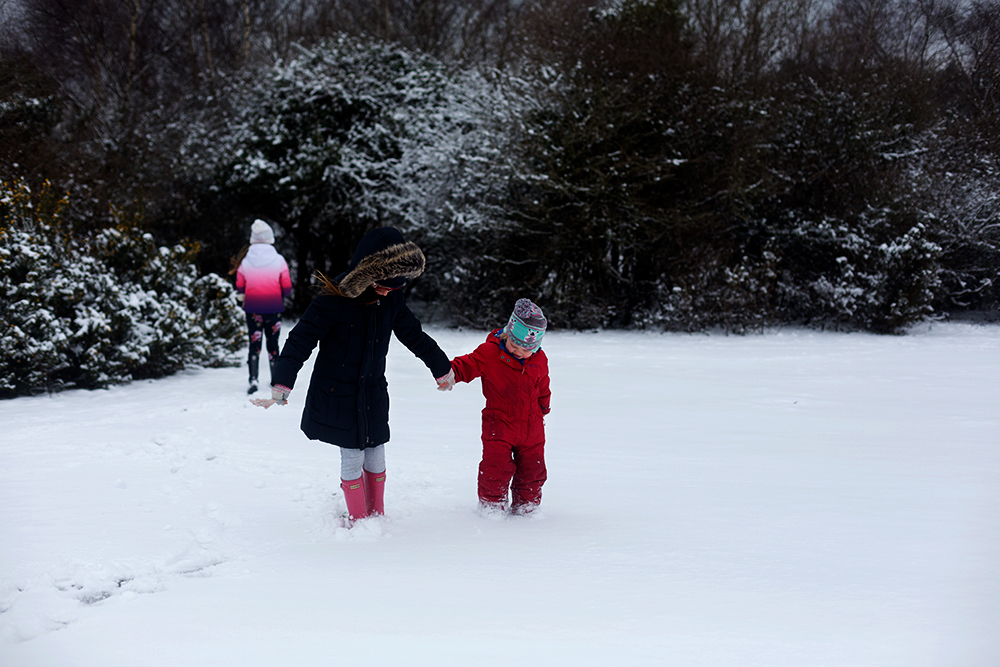 Even though Nixie started feeling poorly later in the day, it was still another wonderful snow day for the memory box.